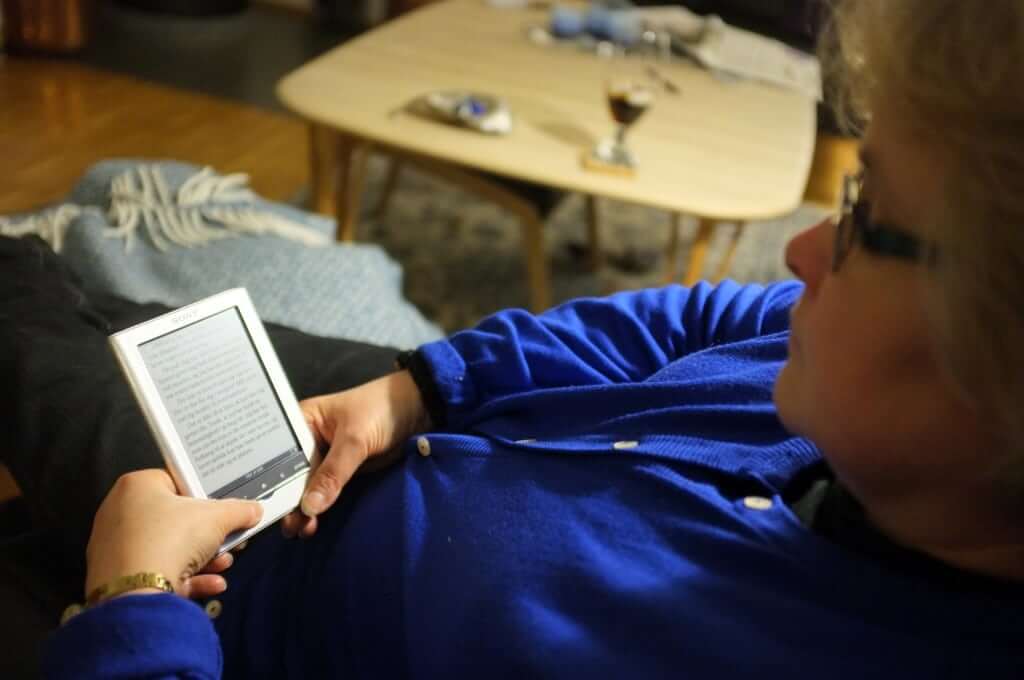 One of the greatest aspects of big companies competing against each other are the discounts they give to reatain customers. Many big ebook companies such as Sony, Kobo, and others often give out coupon codes on eligible titles to save you a fair bit of cash.  Here is our April 21st roundup of codes you can use for some ebooks.
Sony  – 35OFF042112  – Use this to save 35% all eligible ebooks
Fictionwise  – 042012 – This code is good for 60% off an ebook
Audible – 5 audiobooks for .99
Book Depository – APMA12 – 10% savings on books

Kobo Codes – These codes are good for 1 book per account, you can use different codes to receive a massive discount. These promotional codes do not work with books that are flagged 'agency' pricing and graphic novels.
Welcome20 (20% off)
welcome50ca (50% off)
welcome75ca (75% off)
welcome90ca (90% off)
Kobodollaroff ($1 off)
JUNE20OFF (20% off)
save20offer (20% off)
survey25 (25% off)
c1auto25 (25% off)
thankyou2012 (35% off)
c1auto30 (30% off)
c2auto25 (25% off)
c2auto30 (30% off)
c2auto35 (35% off)
c3auto35 (35% off)
c4auto35 (35% off)
c4auto40 (40% off)
c4auto45 (45% off)
anniversary20 (20% off)
thankyou30 (30% off)