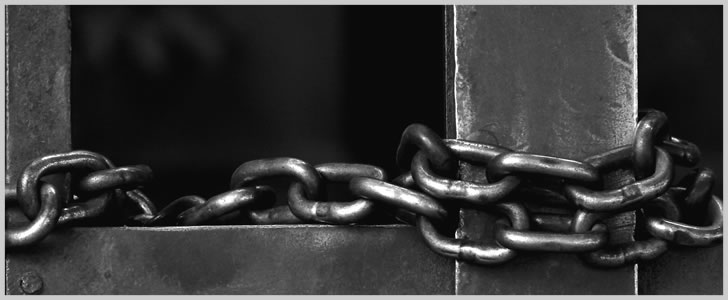 BMG Rights Management and Round Hill Music have sued Cox Communications for music piracy. They did this because the internet service provider did not do enough to punish 200,000 users who downloaded illegal music. These two companies are clients of Rightscorp, a copyright enforcement agent whose business is based on threatening ISPs with a high-stakes lawsuit if they don't forward settlement notices to users that Rightscorp believes are repeatedly infringing upon a copyright. Are eBooks next?
In April 2014, Rightscorp announced their intention of entering the plans to expand its copyright monetization services into the consumer book publishing market. Rightscorp has been signing up a slew of clients, which include authors and publishing companies. Their main selling point is the monitoring of their digital assets and bringing in extra income by suing private citizens and internet service providers.
Sales of eBooks reached $3 billion at the end of 2012, up from $68 million in 2008 according to a recent article posted on Yahoo! Finance. The article also cited that Jeff Bezos, Founder and CEO of Amazon, said that "Kindle owners buy more books now than they did before they owned an e-Reader". PricewaterhouseCoopers estimates "consumer eBooks will drive $8.2 billion in sales by 2017, surpassing projected print book sales, which it thinks will shrink by more than half during that period."
Rightscorp is trying to establish a precedent with suing Cox Communication.  If a judge finds Cox liable for the actions of users on its network, it will have major implications for the company, the cable industry and any ISP in the future who neglects to punish eBook pirates.
Cable companies right now are in the habit of bundling services, such as phone, internet and television. Some customers spend well over $100 each month and Cox could be losing a copious amount of money if it terminated over 200,000 accounts. There is currently no idea right now if they plan on fighting the case, but recently YouTube spent over $100 million dollars fighting a case brought against them from Viacom.
eBook piracy is becoming a large concern for many nations and their publishers. According to research by Dutch firm GfK, only 10% of all eBooks currently on e-readers, smartphones or tablets is actually paid for. Meanwhile a survey conducted by Book Industry Study Group found that during the Spring 2013 semester, 34% of college students in the United States illegally downloaded course materials from unauthorized websites. In 2010, the percentage of textbook piracy 20%. According to figures published by Russia: Beyond the Headlines, 70% of Russians read eBooks, nearly a quarter more than the number who did a year ago. Yet 92% of those readers download their books from pirate websites.  eBook piracy resulted in €350 million ($467.1 million) in lost revenue for the €3 billion Spanish publishing industry in 2012.
Rightscorps entry into the lucrative piracy industry for eBooks could not have come at a better time.  Many publishers simply don't see piracy as a big issue right now and fail to embrace countermeasures in a meaningful way. If  the Cox Communications precedent can be established, we could see a spike in publishers going after large companies who provide internet access. This could be a long dark road filled with witch hunts and extortion.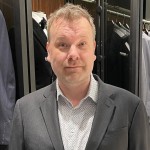 Michael Kozlowski has written about audiobooks and e-readers for the past twelve years. Newspapers and websites such as the CBC, CNET, Engadget, Huffington Post and the New York Times have picked up his articles. He Lives in Vancouver, British Columbia, Canada.