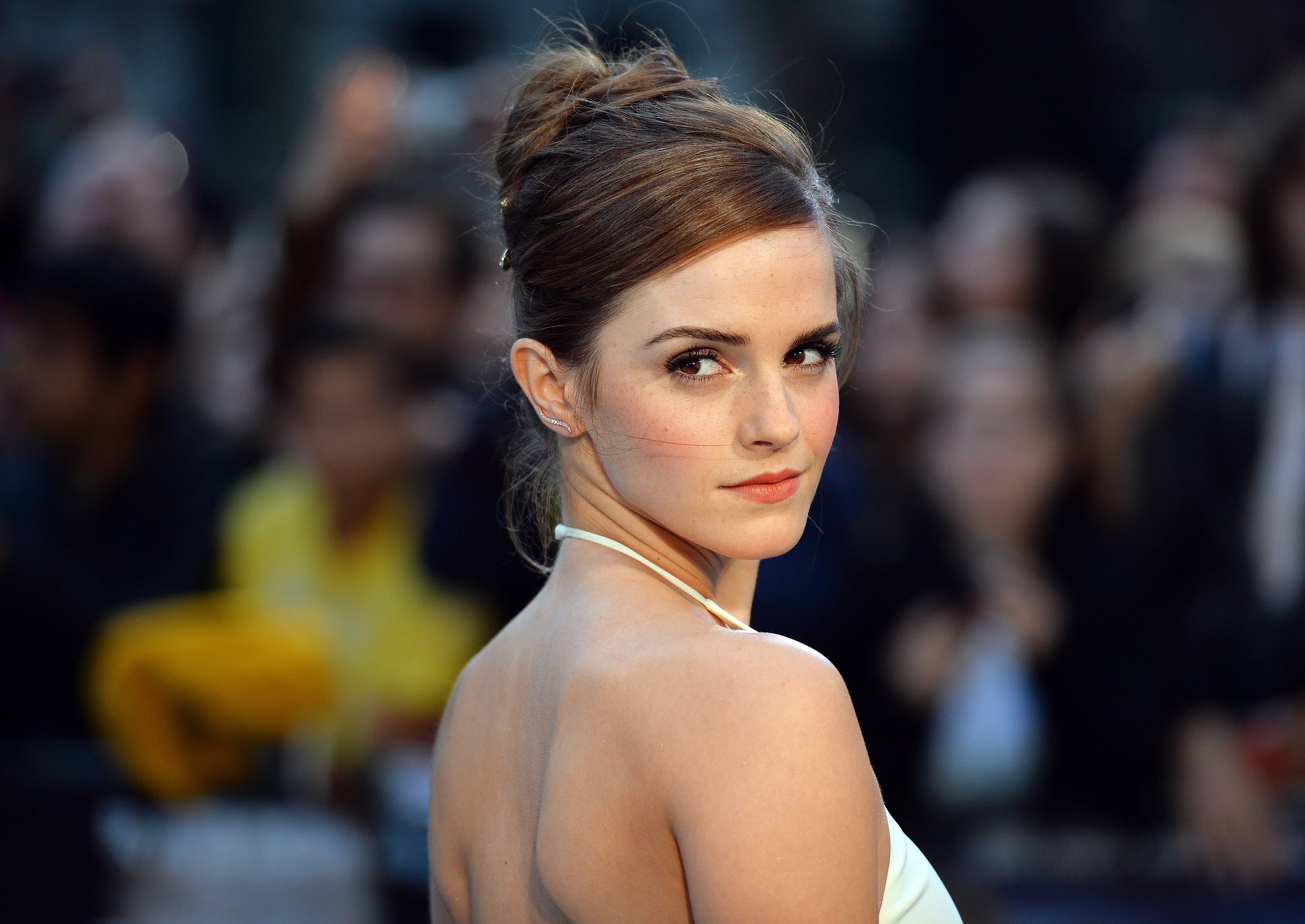 Emma Watson is an UN ambassador and champion of feminism. In order to combat online sexism she has just started a book club. Thousands of women have already joined her in reading Gloria Steinem's latest memoir, My Life on the Road, a collection of the author's reflections on her life and activism that the Guardian called 'illuminating'.
Emma took to Twitter to ask fans to help her name the club. A deluge of suggestions followed, including "Watson your bookshelf" and "Badass Book Club," but ultimately Watson chose "Our Shared Shelf" as shared by user @emilyfabb.
It remains to be seen if the book club will remain on Twitter, or if it will embrace other platforms that are more indicative to proper discussion. Gwyneth Paltrow for example, runs a cookbook club on her lifestyle website Goop, while fellow actor Reese Witherspoon – runs a book club on Instagram.
Update: Amazon owned GoodReads is going to be hosting the bookclub, you can join by clicking HERE.