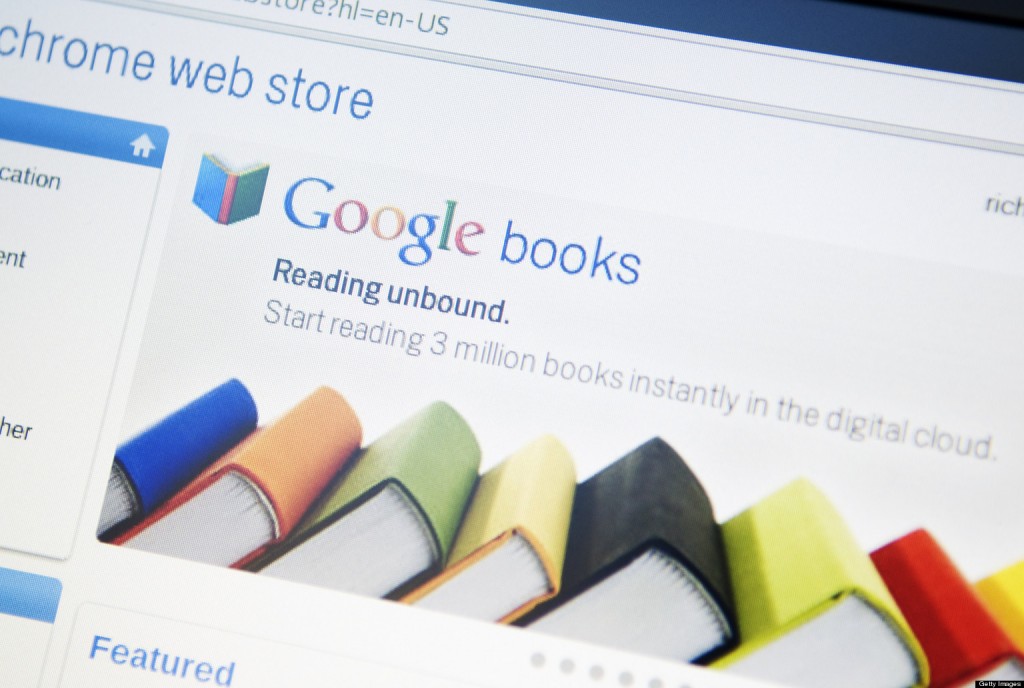 Google Books was one of the most ambitious book projects in history. The plan was to scan all of the worlds books and make them publicly available. Due to years in court fighting authors and publishers the project is in limbo.
In 2002 Google begun scanning books and currently has over 30 million titles, putting it in a league with the world's larger libraries. If you want to see how they compare, the library of Congress has around 37 million books available.
The book scanning project was not cleared by the publishers or authors because Google was targeting books that were rare, out of print or whose copyright had expired. They also had high idealism, scanning the worlds books, they thought they would win people over, they were wrong.
Google began clashing with publishers in 2006 and formal lawsuits were brought to the courts. This resulted in many of the books Google put online just having snippets, and not including the entire text. In 2008 all sides managed to reach a settlement to make the full library available to the public, for pay, and to institutions. In the settlement agreement, Google promised to put terminals in libraries, for Google Books for educational use, but never got around to doing that.
The settlement managed to placate some publishers and authors, but other organizations continued to fight Google. This resulted in a 2011 decision by a federal judge to side with the critics and he threw out the 2008 settlement, adding that aspects of the copyright issue would be more appropriately decided by the legislature. A few years later in 2013 a judge threw out a class action suit by the Authors Guild, that saved Google over a billion in settlement fees.
Google continues to fight for the survival for their book scanning project and there is no end in sight. The courts have basically said its up to all parties to come up with a licensing solution that makes sense. The Authors Guild is strongly lobbying for a complex mechanism, that would allow the owners of scanned, out-of-print libraries, such as Google, to make a limited set of them available with payouts to authors.
The dream of an internet full of all of the out of print books humanity has ever written will likely never come to fruition.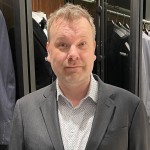 Michael Kozlowski has written about audiobooks and e-readers for the past twelve years. Newspapers and websites such as the CBC, CNET, Engadget, Huffington Post and the New York Times have picked up his articles. He Lives in Vancouver, British Columbia, Canada.