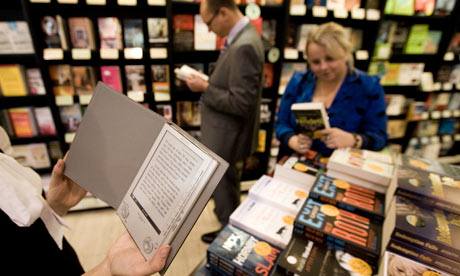 Hachette has released new sales data that has 30% of their US revenue stem from eBooks. They also announced that 2014 was off to a great start in the UK with revenue up 40% from the same period last year.
Part of the reason why Hachette has seen a dramatic increase in digital sales is primarily because they are betting on the right books. In the UK the profits were led by Sir Alex Feguson's autobiography, which was the best selling hardback sports memoir of all time, and with Donna Tartt's The Goldfinch.
In the US 84 ebooks from Hachette made the New York Times Bestsellers List. The most notable titles were The Cuckoo's Calling by Robert Galbraith (J.K. Rowling), The Longest Ride by Nicholas Sparks, Alex Cross, RUN by James Patterson and David Ellis, David and Goliath by Malcolm Gladwell, The HIT by David Baldacci, The Goldfinch by Donna Tartt, and I Am Malala by Malala Yousafzai.