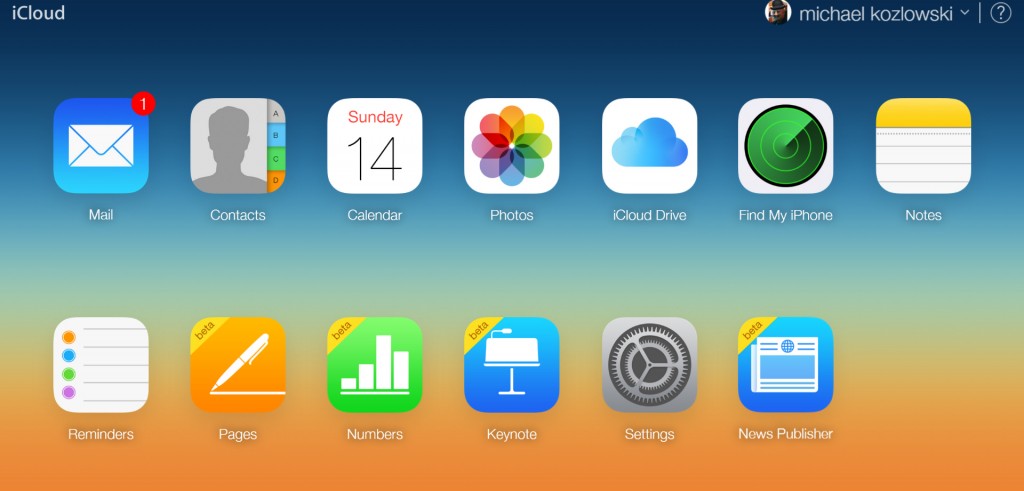 Apple is getting into the news business and is hoping to disrupt established players such as Flipboard, Buzzfeed and Linkedin Pulse. Apple News is coming out this fall and will be loaded on all iOS 9 devices by default. How exactly do established news websites get their content onto Apple News?
Apple News will pay developers 70% of all revenue that their publications generate on the platform. Whenever a reader clicks on a banner advert, as part of the iAd framework, a news website can generate additional revenue.
In order to submit content to Apple News, you have to simply enter an RSS feed to your blog or news website. There should be features in the next few months that allow for more complex submissions such as newspapers and magazines.
Here is how you can submit your website to Apple News.
First you'll need to visit Apple's News Publisher portal using Internet Explorer, Google Chrome or Safari. 

2. Sign in using the Apple ID you want associated with your publication on News

3. Next Apple will ask you to agree to its End User License Agreement for News

4. Now Apple will ask for your personal information including the name of your publication, address, phone number, etc

5. You can then set your channel name, website address, and select your primary audience, languages and specify territories if you wish.

Apple News optionally lets you select multiple channels for your publication as well:
After submitting, click the name of your channel in the toolbar in News Publisher
Select 'Create New Channel'
Establish an RSS Feed and Upload your Logo
Apple will Review your website for inclusion