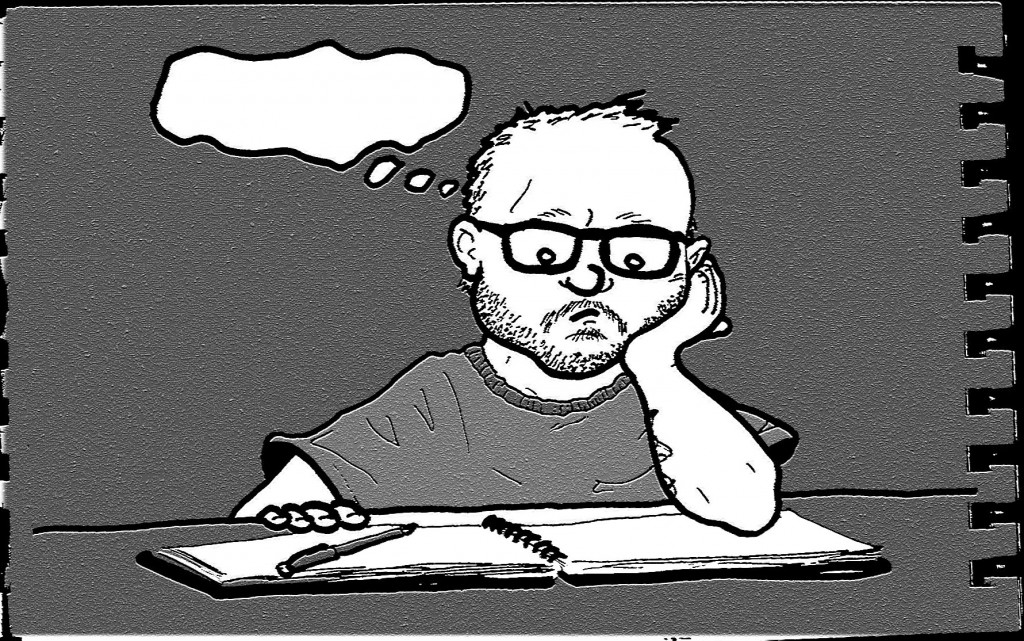 Kickstarter is a crowd funding platform that allows anyone to list a project and lobby people to buy into it. There are currently over 650 e-book projects listed on the platform asking for money to complete their writing and offering benefits for people who donate more. Will every book that gets funded be completed? Likely not, but a word of caution, if you don't complete your project the The Federal Trade Commission can investigate you for "deceptive tactics" and impose a fine."
Erik Chevalier recently solicited donations for a board game project based on the works of H.P. Lovecraft. "The Doom That Came To Atlantic City!" He was asking for $35,000 and raised over $122,874 from 1,246 backers, most of whom pledged $75 or more in the hopes of getting the highly prized figurines.  He wrote a few updates that he was making progress on the game. But after 14 months, Chevalier announced that he was cancelling the project and refunding his backers' money.
Sadly, he did not refund anyone's money and it came out that Chevalier spent most of the money on unrelated personal expenses such as rent, moving himself to Oregon, personal equipment, and licenses for a different project." The game did eventually happen, thanks to Cryptozoic Entertainment and Renegade Game Studios, and won DieHard GameFAN's award for Board Game of the Year, 2014. Original backers received a copy at least.
The FTC intervened on behalf of the users that did not get refunds and got no rewards.   The order imposes a $111,793.71 judgment that will be suspended due to Chevalier's inability to pay. The full amount will become due immediately if he is found to have misrepresented his financial condition. He is also banned from raising more money via Kickstarter in the future.
Authors should be wary that when they want to raise money via Kickstarter to write a book, they should follow through and give rewards to their backers. Otherwise, the FTC could be turning their eyes towards you, likely ruining your career as a writer once everyone realizes you took the money and did not follow through.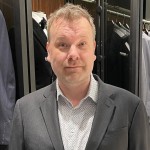 Michael Kozlowski has written about audiobooks and e-readers for the past twelve years. Newspapers and websites such as the CBC, CNET, Engadget, Huffington Post and the New York Times have picked up his articles. He Lives in Vancouver, British Columbia, Canada.