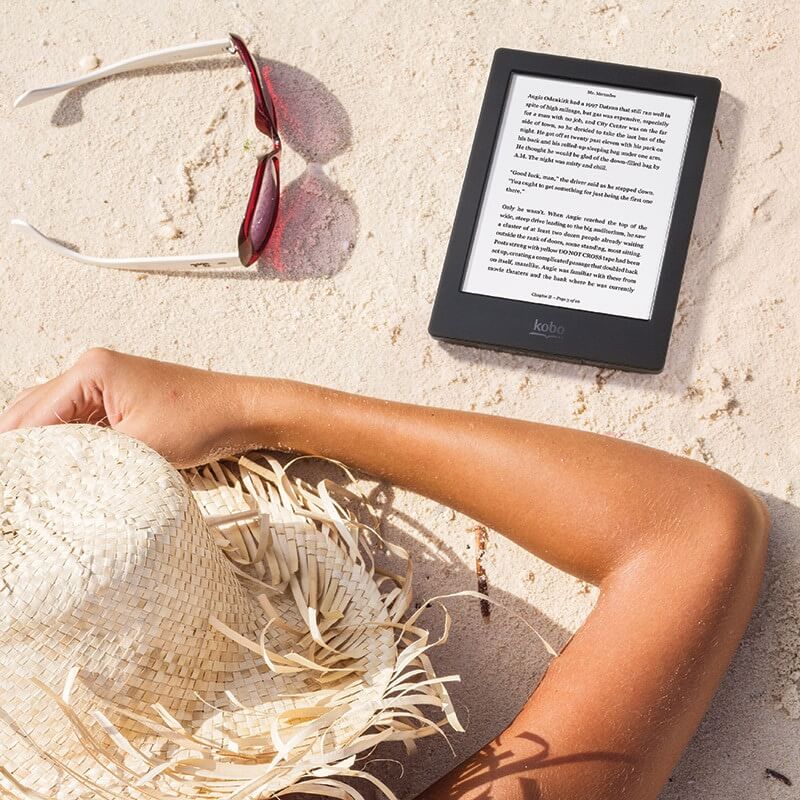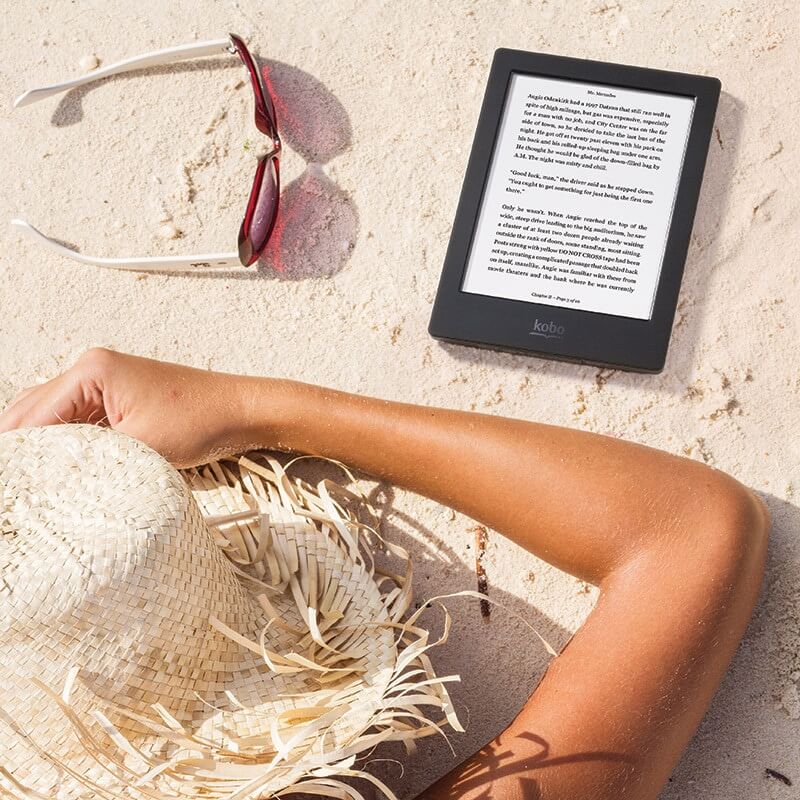 Every year Kobo releases a series of reading reports that looks at the reading habits of Canadians. They have found that 50% of Kobo's Canadian digital booklovers have read at least one thriller or mystery, and 20% read these books almost to the exclusion of all else.
Here are a few highlights showcasing how booklovers engage with the genre, drawn from Kobo's reading data:
Women are more bloodthirsty than men, making up close to 85% of Kobo's thriller readers
35% of thriller enthusiasts prefer to do some investigating before they commit, and preview a book before they purchase it
Fans of the genre tend to read from start to finish, completing books more often than most readers of books from other genres; they also read close to an hour more per month than readers of other genres
Serial killers: Of the booklovers who finish a first-in-series title, almost 50% go on to read the next book
Kobo's biggest thriller sellers in Canada:
The bestselling author is James Patterson
The Girl on the Train by Paula Hawkins is the title that has sold the most copies
Author Lee Child's Jack Reacher books take the top spot for the most purchased series, electing Jack as a fan-favourite character
Caught Reading After Dark
It may come as no surprise that most thriller readers sink their teeth into their favourite books when the sun goes down, with two peaks: one at 8 p.m. and the other after the witching hour at 1 a.m. A big contrast when looking at the most popular reading times overall, where the daily morning commute and lunch hour see the biggest spikes. Those looking for a thrill likely can't put the book down past their bedtimes due to those cliff-hanger chapter endings. To that we say sweet dreams… or not.
Gripping, High Velocity Reads
They're not called page-turners for nothing. We examined several series to find out which get the adrenaline pumping and discovered that readers will speed through a thrilling thriller faster than any other books.
Considering that on average adults read at a speed of 18,000 words per hour, here are some stand-out facts:
Young Adult Paranormal and Sci-Fi Series: In a generation where everything moves a mile a minute, text messages get answered in an instant, and favourite TV shows are streamed at a moment's notice, it's no surprise that teens and tweens devour their favourite series at a faster pace than other readers. For example:
Fans of Richelle Mead's Vampire Academy series on average read a chart-topping 33,000 words per hour, nearly double the average reading speed
Gone series by Michael Grant – 24,000 word per hour, or 58% faster than average
Who is the most beloved unknown detective?
Although they may not be on the bestsellers list, here are a few eBooks that have above-average completion rates, meaning that once opened are completed from start to finish. Could any of these be your next favourite author?
Wild Hearts – Heather Tullis
Remains of Innocence – J. A. Jance
Murder in the Dark – Lesley Cookman
Death of a Liar – M. C. Beaton
Thief – Mark Sullivan
Bestsellers – Books that Fly Off the Virtual Shelves
It's no surprise that last year's The Girl on the Train takes the first spot on Kobo's all-time thriller bestsellers list, and the excitement continues with the movie of the same name premiering this fall. It also appears as though Canadians can't get enough legal and detective drama with John Grisham and Michael Connelly each taking two spots on the list.
The Girl on the Train – Paula Hawkins
The Litigators – John Grisham
Suicide Run – Michael Connelly
The Confession – John Grisham
Angle of Investigation – Michael Connelly
Who will be this summer's "it" girls?
Hot on the heels of last year's The Girl on the Train, which derailed all other thrillers, here are a few suggestions that may succeed in sending a chill down your spine this summer.
All the Missing Girls – Megan Miranda
A nail-biting, breathtaking story about the disappearances of two young women—a decade apart—told in reverse.
The Drowning Girls – Paula Treick DeBoard
Liz McGinnis never imagined herself living in a luxurious gated community like The Palms, but since moving in has felt like an outsider. In a place where reputation is everything, she soon discovers that even the friendliest residents can't be trusted.
Pretty Girls – Karin Slaughter
More than twenty years ago, Claire and Lydia's teenaged sister Julia vanished without a trace. The two women have not spoken since, but neither has recovered from the horror and heartbreak of their shared loss—a devastating wound that's cruelly ripped open when Claire's husband is killed.

Michael Kozlowski is the Editor in Chief of Good e-Reader. He has been writing about audiobooks and e-readers for the past ten years. His articles have been picked up by major and local news sources and websites such as the CBC, CNET, Engadget, Huffington Post and the New York Times.