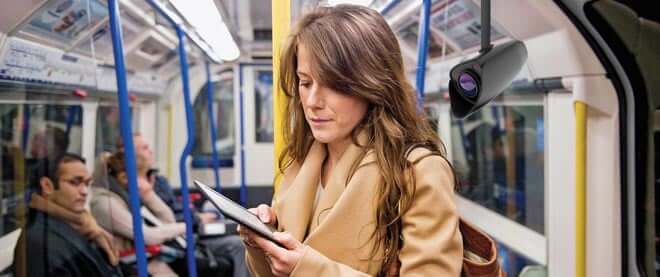 Have you ever rode on the subway or took the bus in New York City and wanted to beat the doldrums and buy an e-book? If you are using an e-reader such as the Nook, Kobo or a Kindle you are out of luck. This might all change towards the end of 2016 when all subways and buses will have free wireless internet access.
Wi-Fi hotspots and USB charging ports for mobile devices will be installed on 200 subway cars this year and 400 next year, while all new buses delivered starting later this year will have Wi-Fi hotspots. By 2018, some 1,500 buses will have Wi-Fi hotspots and USB charging ports, bringing a new level of connectivity and convenience to customers. A pilot program to install digital information screens on 200 buses will also launch this year, displaying information about upcoming stops and service alerts.
The New York initiative is going to be a hit with readers who want to buy e-books while commuting to work or going to meetings. This will also benefit people who like to read online who use dedicated apps such as Wattpad or Medium.