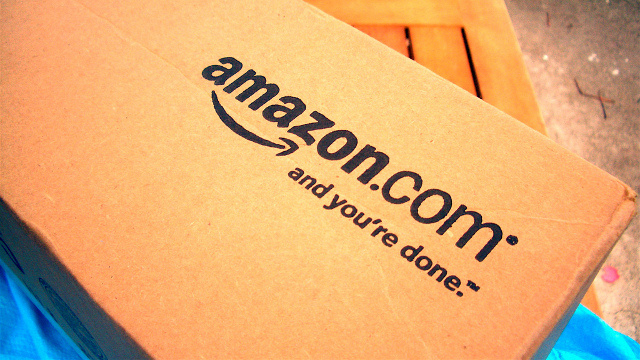 A headline in the Wall Street Journal today promised that a senior executive at Amazon had finally spoken openly about the ongoing dispute between the online retail giant and Hachette Book Group, one of the mainstays of publishing and a member of the Big Five. And the remarks attributed did come from VP Russ Grandinetti, but that's really where the amazement of the announcement stopped.
Grandinetti maintained the position that Amazon has held all along, that it is simply fighting for the best prices to give its customers. But instead of taking that at face value–despite the fact that Amazon has built itself into one of the most customer-centric entities in the retail space–those who hate the empire that it has become are determined that there is an ulterior motive, that the retailer is just throwing its weight around and outlining terms that will be adhered to at all costs.
Odd…the Publix grocery store in my town refuses to sell my favorite brand of vegan cheese, and no one's picketing out front.
As the country wrestles with the aftermath of the Supreme Court decision this week that gave another company the power to do pretty much as it pleases with regard to how it conducts business and employee relations, it's easy to lose sight of the fact that Amazon is not required to conduct business with any single entity. In fact, Amazon has been criticized in the past for refusing to sell certain books and for removing content that it deemed inappropriate from its retail shelves, but is now being criticized for not stocking titles from a supplier with whom it currently has no valid terms.
However the terms and the battle end, it is nice to know that both companies feel so strongly about their positions–one that customers deserve the best possible price and the other that authors are true artists who need to be compensated as much as possible–that they are willing to continue the fight in order to achieve their goals.
Mercy Pilkington is a Senior Editor for Good e-Reader. She is also the CEO and founder of a hybrid publishing and consulting company.