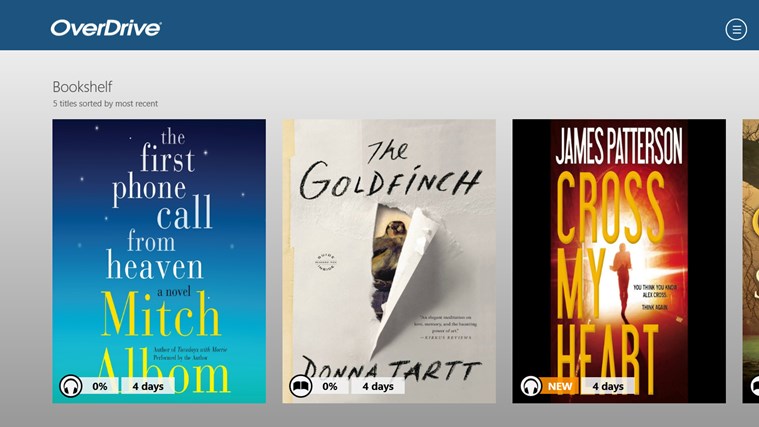 OverDrive is the world's leading digital content provider of books, movies, music, and more to the public and academic library space. The company basically powers the digital lending capabilities of more than 33,000 separate libraries around the world, as one of their huge innovations was the ability to borrow content through dedicated library apps to any mobile device.
And their reach is about to get even bigger.
Tokyo-based Rakuten, Inc., one of the world's largest internet service companies, has acquired OverDrive for $410 million, in what is another in a long line of acquisitions dedicated to increasing the global footprint of companies, adding reading focus to its practices, and extending itself into new markets. Rakuten USA, located in Boston, will oversee the stateside operations of OverDrive while long-time CEO and innovator Steve Potash will remain in place.
"I am excited for OverDrive to be part of the dynamic group of market leading e-commerce and digital media companies that Rakuten CEO Hiroshi Mikitani has assembled," said OverDrive CEO Steve Potash. "From OverDrive's world headquarters in northeast Ohio to the 50 countries in which our library and school partners reside, we will continue to connect readers with books and institutions by supporting all users and all popular devices, while promoting open industry standard formats and best practices.  We look forward to working closely with the Rakuten companies toward a mutually beneficial future."
Rakuten's acquisition of Toronto-based Kobo helped propel the company into an even bigger international standing than it had already enjoyed. Rakuten Kobo has powered the distribution of more than 4 million ebooks across 190 countries through its catalog, so the internet company is no stranger to handling high volumes of ebook content and getting them into readers' hands. It does this through its own staggering line-up of dedicated e-readers, and through its any-device-compatible platform.
It will be interesting to see how this acquisition furthers both OverDrive and Kobo in the US, but my educated guess is that OverDrive will see better contracts with publishers due to the agreements Rakuten has forged for its Kobo retail catalog. This could mean getting newer and bestselling content into libraries in a far more timely way, while Kobo may power additional library checkout opportunities, especially for self-published titles. While Smashwords has been the powerhouse pioneer for indie authors in its agreement with OverDrive to allow libraries to access the Smashwords catalog, there is still a stigma in place that blocks libraries from seeing this catalog as a viable option for ebook content. Hopefully a joint effort between Smashwords, Rakuten, Kobo, and OverDrive will mean those walls will start to come down.
Mercy Pilkington is a Senior Editor for Good e-Reader. She is also the CEO and founder of a hybrid publishing and consulting company.