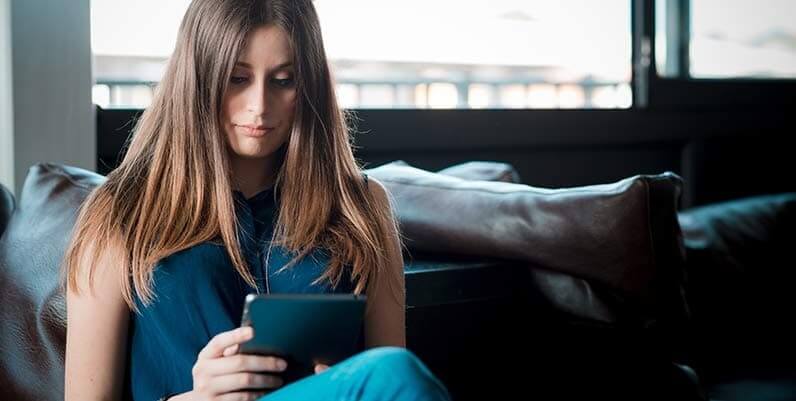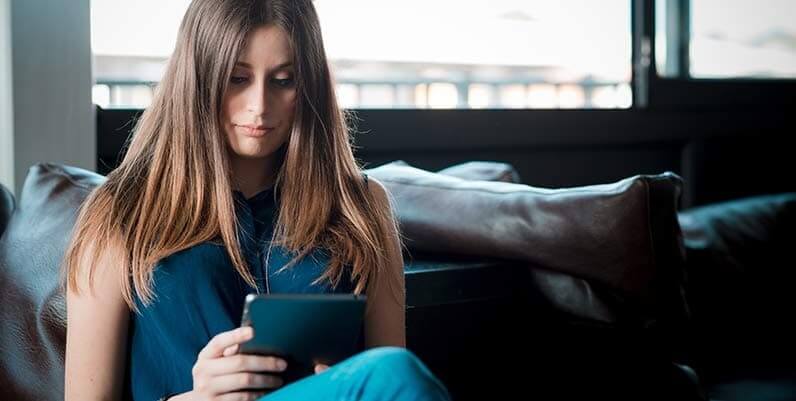 Overdrive is the leading company responsible for powering the audiobook and e-book collection of your local library. They have reported that in 2016 readers borrowed 196 million digital books, an increase of 21% over 2015. Of the 678 million visits to library and school websites, readers borrowed more eBooks (+16%) and audiobooks (+34%) from their local and school libraries digital catalog compared to last year.
The record growth can be attributed to several key factors, including:
More libraries hosting digital Book Clubs using the OverDrive platform. More than 200 digital Book Clubs in 31 countries and on six continents took place last year. Some of 2016's most popular eBooks (see below) were featured in OverDrive's Big Library Read program, a worldwide digital Book Club.
More people discovering audiobooks. People live life on the go and readers are increasingly using audiobooks through their daily exercise routine, doing work around their house or while traveling. The number of people who used OverDrive Listen for audiobooks jumped 67 percent in 2016.
Younger readers are reading more and increasingly embracing public library Children's and YA eBook collections.  2016 saw a 19 percent increase in children's eBooks borrowed.
Spanish, Chinese, Russian, French, and other non-English readers are discovering the growing eBook and audiobook catalogs now available from their libraries with nearly a 40 percent increase in non-English books borrowed.
Highlights of record-setting growth from the OverDrive global network:
Total digital titles borrowed from libraries & schools: 195 million (+21%)
eBook circulation: 139 million (+16%)
Audiobook circulation: 55 million (+34%)
49 library systems achieved at least 1 million digital checkouts
Visits to OverDrive-powered library & school websites: 678 million
Most popular eBooks from libraries in 2016:
A Murder in Time, Julie McElwain (Pegasus Books)
The Girl on the Train, Paula Hawkins (Penguin Publishing Group)
Rogue Lawyer, John Grisham (Random House Publishing Group)
Most popular audiobooks from libraries in 2016:
The Girl on the Train, Paula Hawkins (Books on Tape)
All the Light We Cannot See, Anthony Doerr (Simon & Schuster Audio)
Harry Potter and the Sorcerer's Stone, J.K. Rowling (Pottermore from J.K. Rowling)
Top digital books at the library by genre: