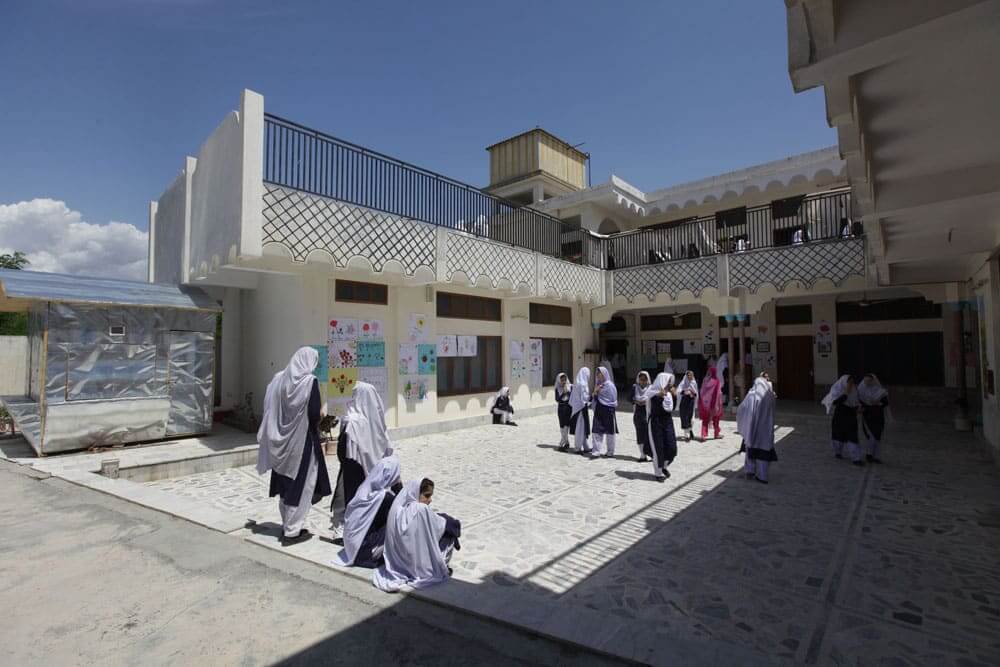 e-Book sales are growing in Pakistan, primarily due to the high prices of print. Booksellers often have to pay more money for bulk shipments due to high import fees and transportation costs.
In order to draw more attention to the e-book format, the National Book Foundation and Pakistan Academy of Letters are putting together a national campaign.
Currently, details are scarce on exactly how the e-book campaign will function and what type of promotional details will be unveiled.
via Daily Pakistan