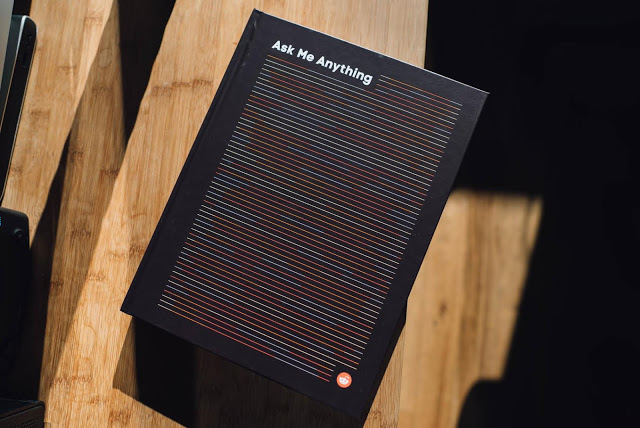 Reddit has just published an e-book that featuring the best of "Ask me Anything." The e-book is 400 pages and is available from a myriad of online retailers, such as Amazon, Barnes and Noble and iBooks.
Not only did they publish an e-book they also published a limited print run of 10,000 copies, which is being billed as a coffee table book. The print edition will set you back around $35, but the e-Book is only retailing for $6.
Some notable public figures have participated in a Reddit AMA in the past, including Barack Obama, Madonna, Bill Gates, and Arnold Schwarzenegger. The book also features Wolfgang Puck, Wu-Tang's RZA, comic Louis CK, and pop impresario Brian Wilson.