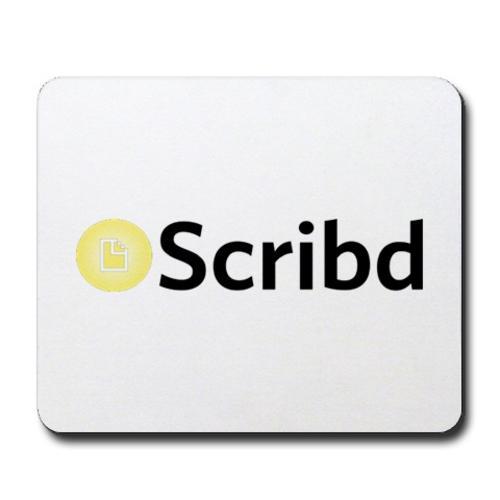 This might be a biased statement given the amount of news that crosses the Good e-Reader desk concerning ebook distribution and self-publishing platform Smashwords, but it's a pretty safe bet that Smashwords has done more to further the cause of self-publishing than any other platform available to authors. Certainly companies like Amazon, Barnes and Noble's Nook Press, and Kobo's Writing Life have made publication possible for authors, but Smashwords has taken that opportunity even farther by extending the reach of where authors' ebooks end up.
Today, ebook subscription service Scribd and Smashwords announced a venture that will put more than 225,000 ebooks into the subscription catalog, letting more than 70,000 authors' works be accessed by members of Scribd's service. This coincides with the existing agreements that Smashwords already has to put tiers of ebooks into public library ebook lending circulation.
"Since we started the company, Scribd's mission has always been about creating an ecosystem to democratize content, and bring together a community of writers and readers," said Trip Adler, CEO and co-founder of Scribd. "Smashwords authors include everything from New York Times bestsellers to up-and-coming writers across a diverse range of fiction, non-fiction, and poetry. I know our readers will be excited to have access to these works as part of our subscription service."
As part of the project, certain new features and tools are available to Smashwords' authors:
Smashwords' and other indie books will be featured throughout Scribd's curated book merchandising, including on its homepage in its new Scribd Selects merchandising feature
Smashwords authors will each have a profile page, which authors can use to promote their own books and the books they like reading
Scribd will help Smashwords authors get to know their readership with a custom data dashboard
Each Smashwords author will receive a one-year subscription to Scribd's new subscription service so they can engage with Scribd as a reader in addition to as an author
Scribd will feature Smashwords authors on its blog and social media channels
Smashwords' titles will also be available for purchase through the Scribd platform.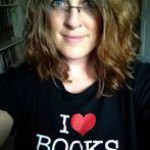 Mercy Pilkington is a Senior Editor for Good e-Reader. She is also the CEO and founder of a hybrid publishing and consulting company.