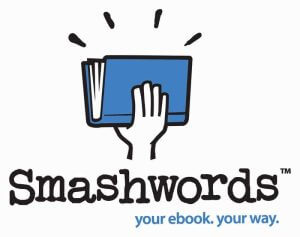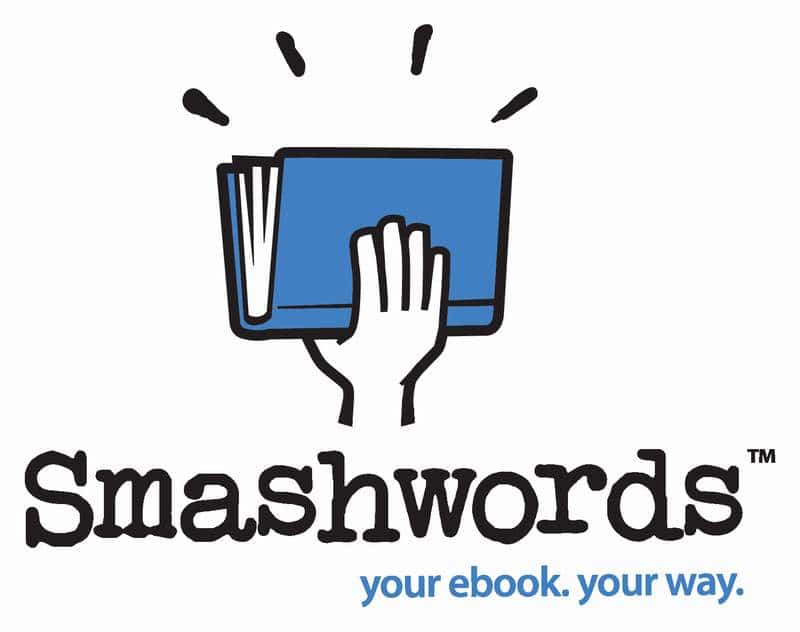 It's a testament to the company model that self-publishing platform and ebook distribution company Smashwords hasn't changed its website since it launched in 2008. Rather than throw around flashy landing pages that don't really do anything, the site has spent the last several years sticking with its tried-and-true site while it focused on more important factors, such as ease of use for both authors and readers, and ease of searchability for its more than one million visitors each month.
But now that Smashwords has its legs under it, so to speak, they announced a new look at the company to aid those millions of readers in finding and sampling books. While the design of the site will still at least look familiar to veteran users, it has a more streamlined look and easier search opportunities for readers.
Down the left hand column, books can still be searched by category, but the addition of twenty-seven new filters within those categories means users are more likely to find books that fit their categories even better. Incidentally, no other retail ebook platform offers anywhere close to this many book categories, meaning when the book is uploaded elsewhere by the author or publisher, the options to describe the book accurately for better discover can be pretty limited.
While Smashwords has always had selected books appear on the home screen, the number of books has gone from ten to twenty, and a button has been added that allows users to turn the covers off to compress the screen or to help filter out graphic images if the reader so chooses. Whether by chance or by design, a quick look today at the twenty selected titles showed a much more diverse offering of genres than previous searches, made possible by doubling the number of titles that appear.
Perhaps the most important update has been to the design of its mobile site, now that increasing numbers of smartphones users are reading on their small-screen devices. According to the announcement from Smashwords, this particular enhancement has been a long time coming.
"Our previous mobile version of the site was, to put it kindly, limited. The new mobile experience – whether you're accessing the site from a smart phone or tablet – is darn near beautiful. Our improved mobile support is enabled by our responsive design. It preserves user access to nearly all the same features you'd expect from a large browser on a desktop computer, making it easy for mobile users to browse and discover books without pining for a larger screen."
A complete look at all of the features and redesigned enhancements can be found HERE.
Mercy Pilkington is a Senior Editor for Good e-Reader. She is also the CEO and founder of a hybrid publishing and consulting company.