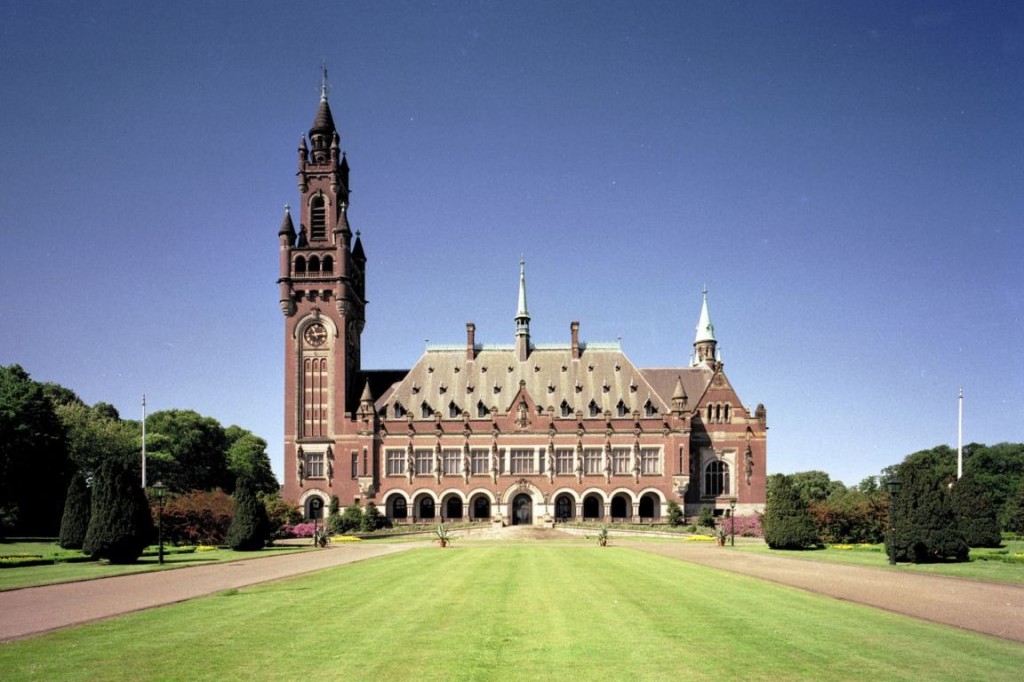 The entire concept of a used eBook store will be determined on December 23rd 2014. This is the date that a Netherlands court will make its decision whether the publishers or online store Tom Kabinet is in the right. The future of used eBooks hangs in the balance of this upcoming judgement.
The Amsterdam District Court ruled in July that Tom Kabinet can stay open for business during a legal battle against the Dutch Publishers Association. The publishers believe Tom Kabinet infringes on copyrights and they may  have a point. Their own research points to 90% of all eBooks listed on TC are pirated and that criminals are reselling books they download from torrent websites.
The big argument that Tom Kabinet is employing is a  2012 decision by the Court of Justice of the European Union, which ruled in a dispute between Oracle and UsedSoft that the trading of "used" software licenses is legal and that the author of such software cannot oppose any resale.
The entire European publishing industry is likely hyper aware of the upcoming judgement. If the court rules in favor of the website, it could start a boom  period in which hundreds of companies spring up, offering used eBook sales. This might be beneficial to the publishing industry as a whole, since many mom and pop used bookstores have been closing at an accelerated rate in the last few  years.