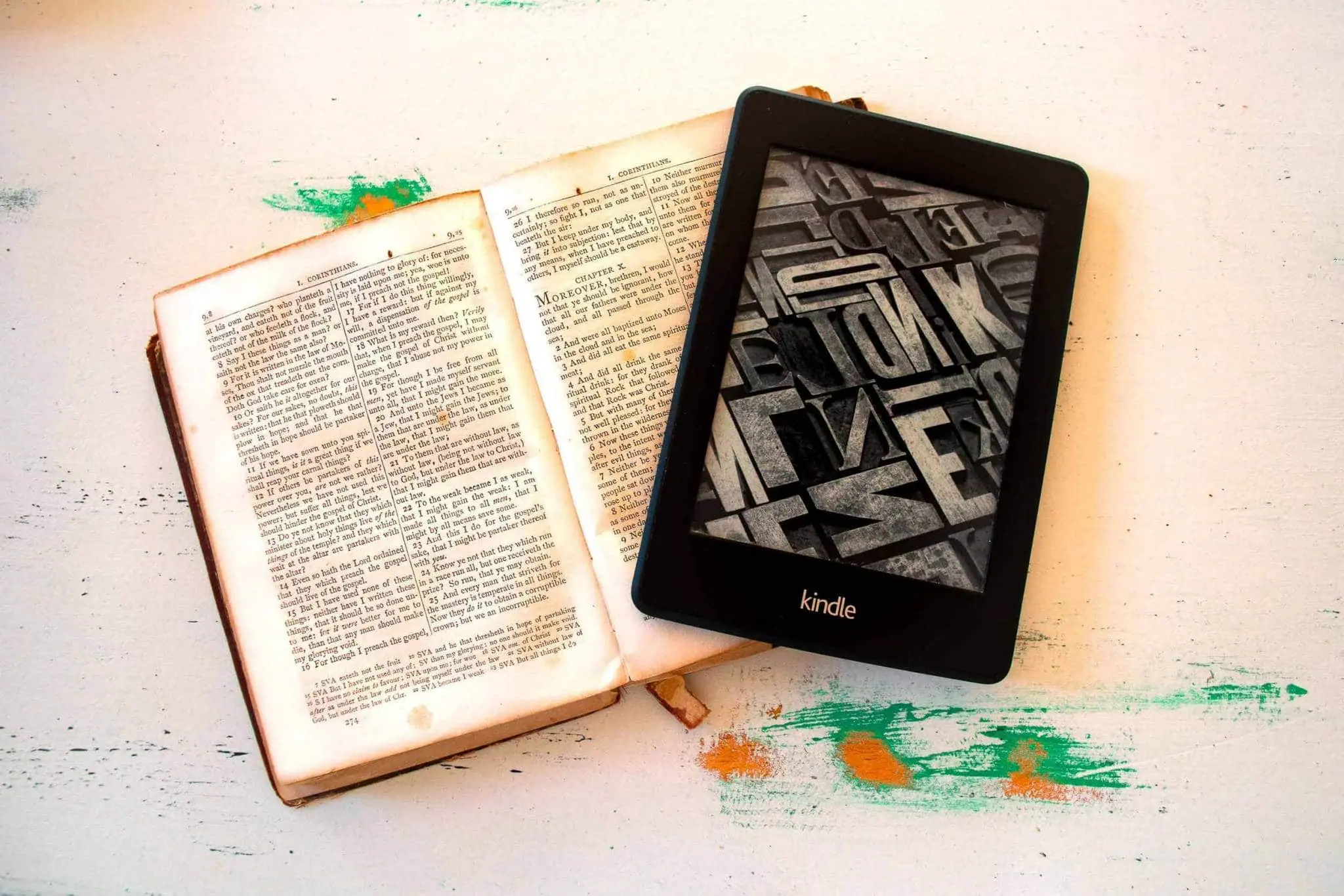 One can often spend hours debating the comparison of e-books and printed books. However, as we march towards a highly digital age, it is imperative for everyone to keep up with the times. As more people start buying interest in technology, the number of book readers goes down every day. Publishing is one such sector that has entered the digital zone to make reading more convenient for people. There are several benefits of e-books, which is why academic institutions and organizations are providing concrete data through e-books to the readers. Continue reading to know the top 5 advantages of e-books over published books:
Vast Array of Books Online
The most intriguing quality of e-books is they are portable. This means you can carry them anywhere without worrying about them getting lost. You will be surprised to know, a single ebook can carry thousands of e-books inside it. Imagine if you had to lift 100 books at one time, how difficult life would have been. This way, one doesn't have to worry about the storage limit. Students are at the receiving end of the benefit as they don't have to carry multiple books at the same time.
Easy Updates
What happens when your teacher tells you to switch to an updated version of the old novel? You spend money and buy a new book from the market, right? With e-books, the case is opposite, and all you need to do is to click the update button to get the latest version of a book. Authors and publishers can easily update ebooks within seconds without having to worry about contacting a publishing agency to propose changes.
Money and Time Saving
The ethos behind initiating the concept of e-books was to save time and money. One of the most coherent benefits of using e-books is, they save a lot of time and money. Gone are the days when students would spend hundreds of dollars on buying novels from bookstores. Furthermore, they also had to travel from one town to the other to get the required content. Today, with e-books in their pockets, everything is accessible to them within seconds.
Easy on The Eyes
Another intriguing benefit of e-reading is, one can easily adjust screen brightness according to the comfort level of the eyes. Most e-readers have a dark feature that doesn't cause eye strain. One of the biggest problems of e-books is, students have access to all kinds of content online. This is why it is important for parents to keep an eye on what they're reading. Just as mspy parental control app helps parents in tracking the location of their kids, there are apps that help them in updating the privacy settings of ebooks.
Shareable Content
Unlike published books, one can share ebooks with multiple readers at the same time. If you don't know, there is a social feature on e-books, which allows you to share the content with all users around. You might give a published book to a single friend, but an ebook can be given to a lot of people at once. E-books have allowed students and peers to collaborate with their managers and teachers in real-time.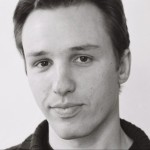 Markus lives in San Francisco, California and is the video game and audio expert on Good e-Reader! He has a huge interest in new e-readers and tablets, and gaming.