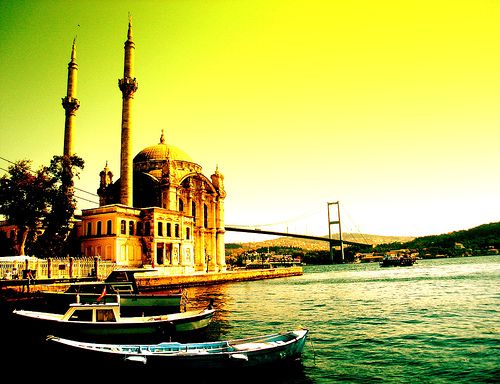 One of the initial debates about the recent growth of digital publishing was in the way that ebooks were viewed by consumers and by the publishing industry. Some governments, like Germany's, initially went so far as to treat ebooks as though they were two separate entities, both a book and a piece of software.
This issue caused major concern in Germany where the tax structure created havoc for booksellers and consumers alike. The government treated ebooks as though they were books, meaning they feel victim to the national law that stated all books had to be sold at an identical price throughout the country, but yet ebooks were also treated as software downloads, and therefore taxes at 19% instead of the 7% tax rate for print books. Obviously, this kept digital reading from taking off initially, as consumers had to pay the same price for the ebook that they would have paid for the print, while paying more than double the tax rate.
Although that issue has largely been resolved as digital publishing continues to take a stronghold in the book economy, Turkey only this month became one of the more recent companies to finalize legislation lower its VAT tax percentage rate from eighteen percent to only eight percent.
According to a statement from IPA Secretary General Jens Bammel, he congratulated Turkey for "joining the small but growing number of states that have recognised that that both paper and digital books should have the same VAT rate. Otherwise, government is interfering with the reader's choice to move to digital books."
The new tax rate went into effect earlier this month, and hopefully other markets (including states in the US who still tax books) will see the benefits of making book purchasing–either in print or in ebook–a more lucrative choice for consumers.
Mercy Pilkington is a Senior Editor for Good e-Reader. She is also the CEO and founder of a hybrid publishing and consulting company.