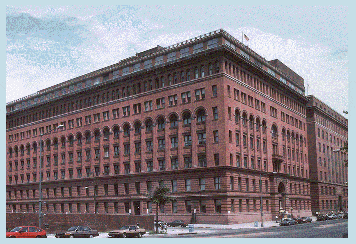 The U.S. Government Printing Office is the department responsible for helping other agencies and Federal Departments to print their own books, reports, and ebooks. The GPO announced today that it has partnered with the Apple iBookstore to serve as a platform to buy books on any iOS device.
Apple iBooks is not the first content distribution platform to do business with the GPO. It currently deals with a myriad of digital publishing companies, such as Google, Overdrive, Diesel eBooks, Zinio, and many others. Its core philosophy is to expand its digital library into every mobile, e-reader, and tablet device that is on the market. This will ensure that all of the content is accessible.
The first books submitted to Apple are Ponzimonium: How Scam Artists are Ripping Off America, On Course to Desert Storm, and the Appendix, Budget of the United States FY 2013. Each of the titles range in price from around $6.99 to $10.00. You should be able to easily purchase them via the iBooks app on the iPad or iPhone. There does not seem to be a ton of content currently available, but this might change.