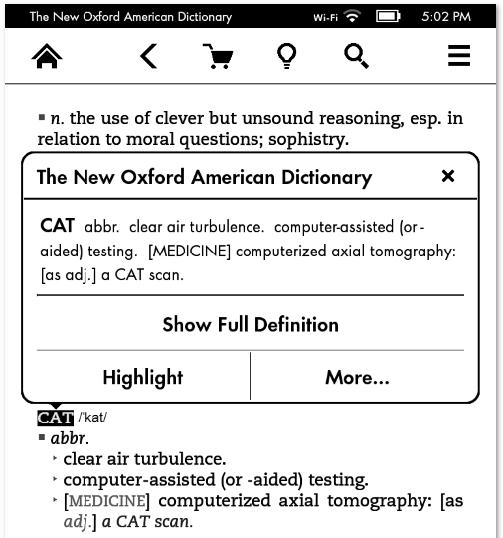 The Amazon Kindle e-reader has an online dictionary function that allows people to easily lookup the definitions of words they do not easily recognize. Amazon has found that 85% of readers look up a word while reading. Below are some of the most commonly looked-up words in the Kindle ecosystem.
Most Looked Up Words on Kindle
accipitrine
fantods
shufti
apishamore
scarfpin
vulpine
hifalutin
susurrus
caliginous
bristliness
chilblained
crepuscle
tenebrific
brumous
susurration
crapulent
frangipanni
megrims
gobsmacked
malacologist
susurrant
minacious
repechage
shan't
ensorcelled
callipygous
bloviate
snogging
spavined
subfusc
discombobulated
susurrous
cojones
priapic
uxoriously
uxorious
concupiscent
aurochs
chuffed
precipitance
emulously
winceyette
cachinnate
hamartia
preternaturally
bacchanalia
defenestrate
copacetic
kerfuffle
fugly
tenebrous
avuncular
vermiculated
pickelhaube
tsuris
plagiaristic
addlepated
pusillanimously
ursine
gallimaufry
japery
starkers
towheaded
insouciant
epicanthic
druthers
plangent
gelid
underbred
pullulation
rictus
oleaginous
treacly
oubliette
louche
fuggy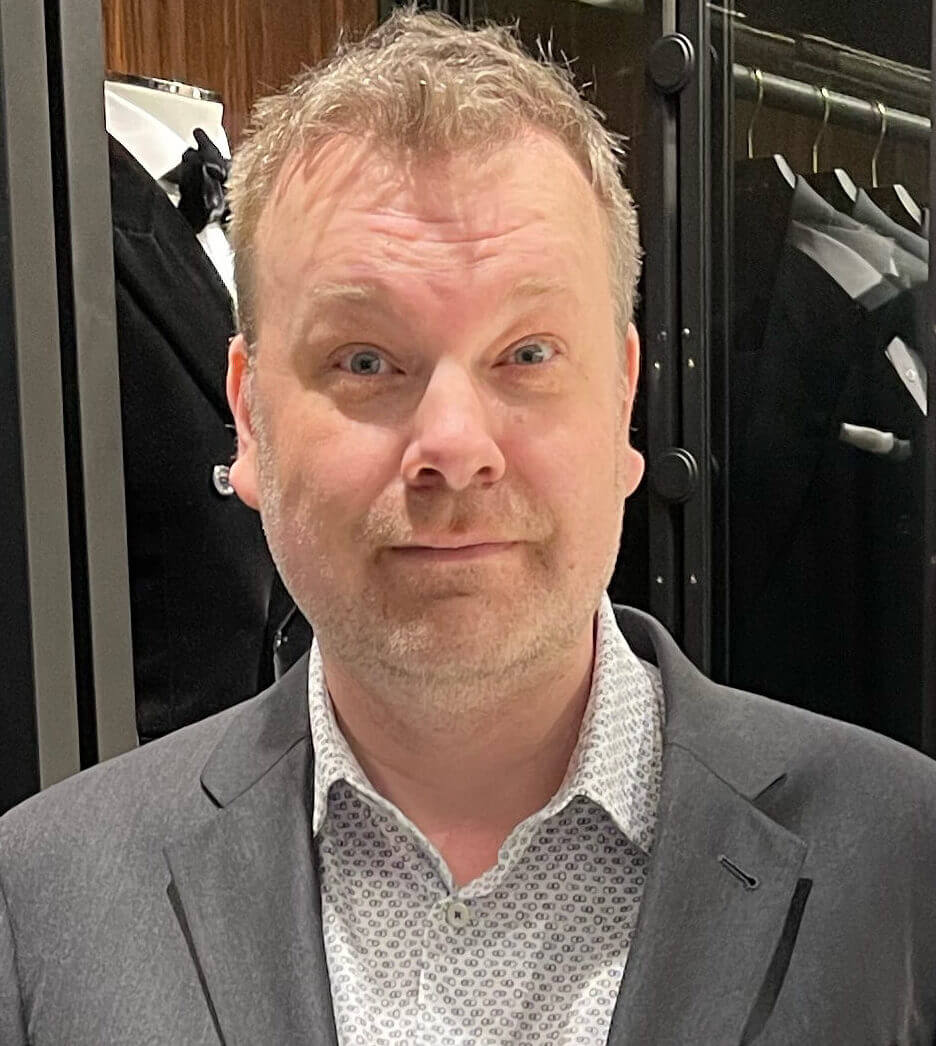 Michael Kozlowski has been writing about audiobooks and e-readers for the past twelve years. His articles have been picked up by major and local news sources and websites such as the CBC, CNET, Engadget, Huffington Post and the New York Times. He Lives in Vancouver, British Columbia, Canada.