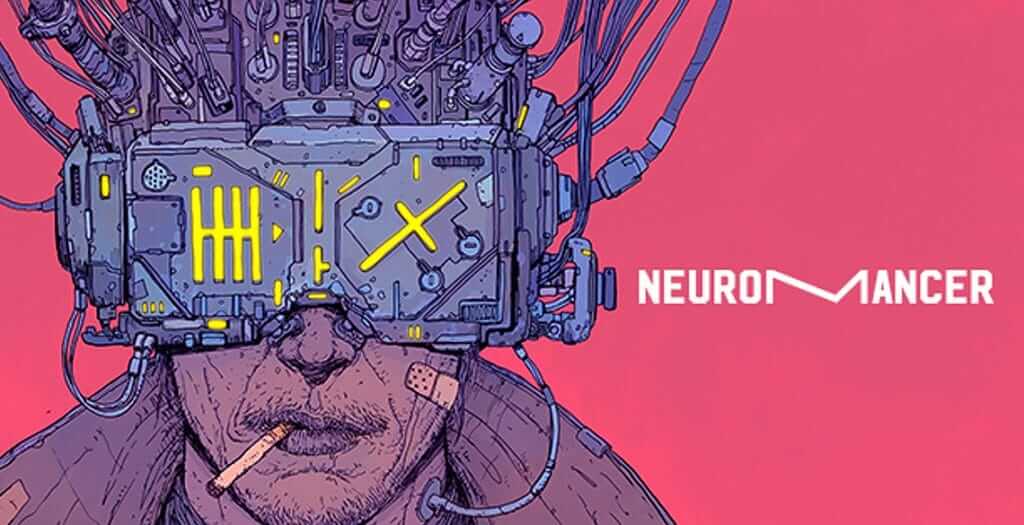 Sometimes you read a book during a critical juncture in your your life and it changes it completely. This could be an old classic or something more contemporary. In other cases you could be going through a rough patch and a good book will resonante and carry you through into better times. What are the books that changed you?
There are two books that had a profound effect on my life. The first was On the Road by Jack Kerouac. I was around fourteen at the time and grew up in a really small town. The book really brought to life all of the excitement of traveling and going outside your comfort zone. It inspired me to hitchhike across Canada and later on travel around the world.
The second book that changed my Life was Neuromancer by William Gibson. When I read the book I already owned by own BBS with three telephone lines and it connected up to other computers with FIDONET for email and participated in networked door games, such as USURPER DND and Solar Realms Elite. Neuromancer predicted the future where everything was connected and augmented humans were the norm. He coined the term cyberspace, which is used to this day. I also learned about AI, which is obviously the future.
"Dostoevsky's Notes from the Underground made me really evaluate my thoughts and actions much more deeply than I ever had before. I think a lot of people, myself included, tend to automatically think of themselves as good people in a way that can hinder their ability to recognize when they've actually done something shitty to someone. But in Notes from the Underground, when you read a personal account from someone who is so obviously such a massive dickhead, but still presented in a way that makes their impulses a bit more relatable than you'd like to think, it really makes you realize that being a good person isn't something that's automatically granted, it's really something that you have to strive towards and constantly struggle with. A lot of his other works built up more on this same theme, as well as many other incredible ideas too." Said a user by the name of Chonkyfired.
Another reader by the name of murfasoarus said "Island by Aldous Huxley, is the antithesis of Brave New World. In the book, he shows how humans can use things like sex, drugs, science, technology, religion to enhance their own humanity, rather than become disconnected from it, like in Brave New World and 1984. It changed my life big time, much like Brave New World and 1984, but in a much more positive, optimistic way. One of my favorite quotes: "Believing in eternal life never helped anybody to live in eternity. Nor, of course, did disbelieving. So stop your pro-ing and con-ing and get on with the job.. which is our own enlightenment"
nothingcleverleft pick was Infinite Jest."I am an addict and have dealt with mental illness for as long as I can remember. While the novel does include a lot of potential solutions for the issues it highlights, what helped me the most was finally understanding that my world-view isn't necessarily unique. Realizing that there was someone else out there that understood what I felt so alone going through was really very eye-opening and, although I've slipped a few times since and things aren't exactly great, randomly picking it up and reading my favorite passages has proven to be a good way to calm down whenever I catch myself losing control. It is, in my opinion, the most accurate representation of addiction and mental illness (at least for me, I can't speak to anyone else's experience.) Even the writing style itself just clicks for me — it feels like reading my own thoughts."

Michael Kozlowski is the Editor in Chief of Good e-Reader. He has been writing about audiobooks and e-readers for the past ten years. His articles have been picked up by major and local news sources and websites such as the CBC, CNET, Engadget, Huffington Post and the New York Times.