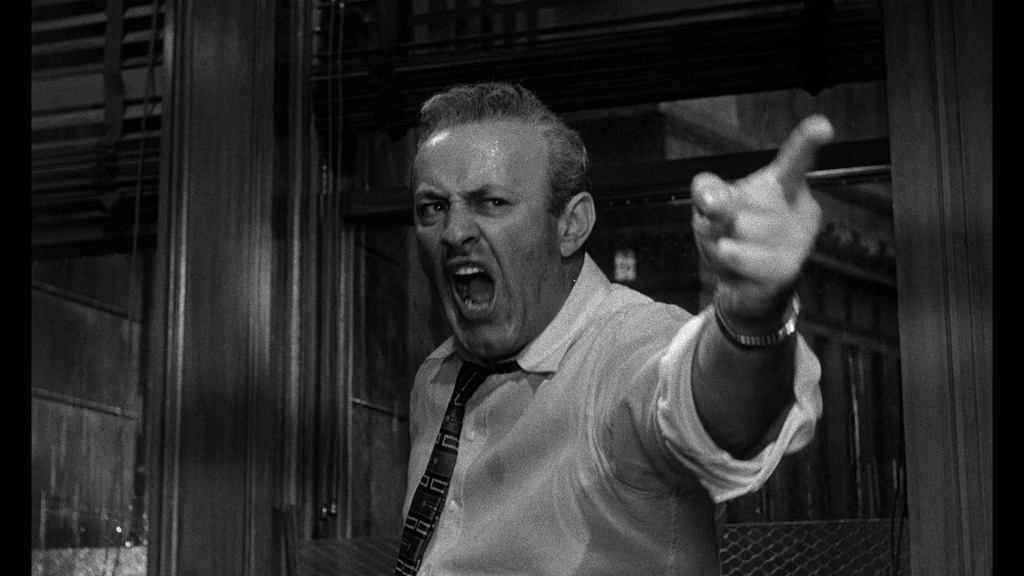 There is a growing cadre of publishers that have been not paying authors their royalties. There are many lawsuits currently in the works that seek to get compensation, but its a long and dark road.
Hesperus Press has been ordered by a British High Court to stop selling digital and print copies of Jonas Jonasson's smash-hit novel The 100-Year-Old Man Who Climbed Out of the Window and Disappeared, following an alleged failure to pay royalties.
The book had sold 500,000 print copies and 700,000 e-book copies in the UK since 2012. The author and their agent both never received a dime from them.
The author had their hands tied and couldn't directly sue the publisher. Instead the case was brought to court by Hachette Book Group, which owns world English rights to the Swedish book.
Jonasson is not the only Hesperus author looking for answers. All four members of staff at the small publisher have resigned from the company in the past few months. Jordan-based chief financial officer Ayman Al Asmar said that a "formal release about next steps and future plans would be issued 'soon'", according to the Bookseller, but gave no further details.
There has been a lot of drama in the publishing world about Author Solutions, the company no one can help themselves from doing business with. Sometimes when you are self-publishing you might not know who you are truly doing business with and some of these companies go to great lengths to hide the Author Solutions connection. Here is the latest list of who deals with them.
Simon & Schuster (Archway Publishing)
Lulu
Harlequin (DelleArte Press) – partnership terminated 2015
Hay House (Balboa US, Balboa Australia)
Barnes & Noble (Nook Press Author Services)
Crossbooks (LifeWay) – partnership terminated 2014
Penguin (Partridge India, Partridge Singapore, Partridge Africa)
HarperCollins/Thomas Nelson/Zondervan (Westbow Press)
Random House (MeGustaEscribir)
Writer's Digest (Abbott Press) – partnership terminated 2014
Many authors are very concerned about Author Solutions and their ability to pay royalties. A recent lawsuit was filed against them stating that they misrepresents themselves, luring authors in with claims that its books can compete with "traditional publishers," offering "greater speed, higher royalties, and more control for its authors." The company then profits from "fraudulent" practices, the complaint alleges, including "delaying publication, publishing manuscripts with errors to generate fees, and selling worthless services, or services that fail to accomplish what they promise."
In 2012 over 1,000 authors filed a class action lawsuit against Harlequin, alleging that they did not pay the authors the full amount of the agreed upon royalty for digital titles.
The issue involved the Swiss arm of Harlequin, which the publisher claims is not acting as a publisher. Therefore, the 50% that Harlequin receives—after the other 50% goes to the retailer—is then split with the author. But in the case of royalties from the Swiss branch, apparently the authors feel they have not received the full amount due to them. Harlequin, for its part, claims that this Swiss office is not a publisher and therefore does not share the royalties as other markets do.
When authors fail to get paid royalties who is to blame? When you deal with a very complex structure like Author Solutions do you directly contact them, or the publishing off-shoot? What if you are traditionally published and a small publishing company that distributes your titles in Polish does not report the correct number of sales? The publishing world is murky, navigating it to make sure you are getting the correct amount is difficult. Maybe this is why so many indie authors are beginning to exclusively publish with KDP.

Michael Kozlowski is the Editor in Chief of Good e-Reader. He has been writing about audiobooks and e-readers for the past ten years. His articles have been picked up by major and local news sources and websites such as the CBC, CNET, Engadget, Huffington Post and the New York Times.