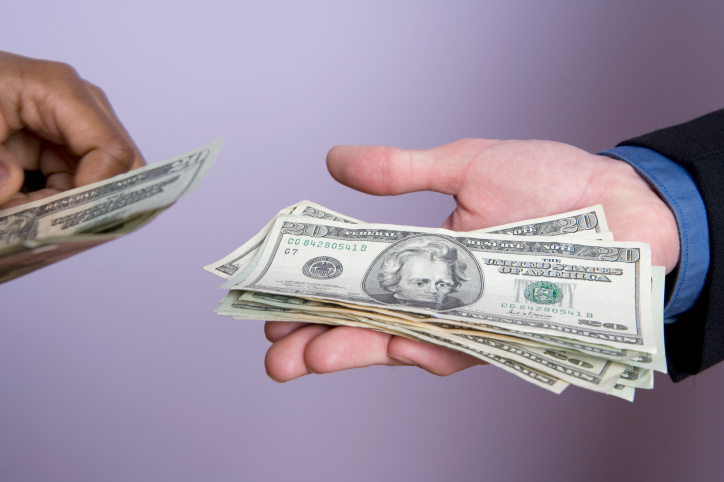 Libraries in Canada and the United States have been quite enamored with establishing digital collections. This includes audiobooks e-books, magazines, newspapers and video. 95% of all libraries in these two countries have an e-book collection and the costs are starting to add up. Predatory pricing by major publishers are pricing their e-books almost 500% more than the Kindle edition and libraries have had enough.
The simple truth is that there is no uniform landscape of e-book pricing for libraries. Some publishers only allow for an e-book to be borrowed 26 times before the library has to purchase it again. Others opt for the digital license to expire after a single year. Random House and Hachette charge between 100% and 500% more for an e-book over the Kindle or Nook edition.
The Toronto Public Library have been providing some very illuminating figures that really drive home how expensive e-books really are. The new Michael Connelly novel Burning Room costs $14.99 on Amazon, but they are paying $106.00 per copy. John Grisham's Grey Mountain costs $15.99 for anyone wanting to buy the Nook version, but libraries pay $85.00. Interested in checking out the new David Baldacci novel The Escape? You can purchase the Kobo digital edition for $14.99 and libraries are gouged $106.00.
Why are e-book prices so expensive for libraries? Well to answer that question we have to look at the fundamental difference between print and an e-book.
When a publisher sells a book directly to a library or from a distributor such as Ingram it abides by the first sale doctrine. Libraries can do whatever they want with the title, including loaning it out without restriction or selling it in a book drive.
e-Books on the other hand do not abide by the first sale doctrine because they are licensed out to the library, there is no clear and defined path of ownership. This allows any publisher to basically establish their own parameters, some are quite perplexing.
Simon & Schuster started offering bestselling frontlist e-books to libraries in 2014. Part of the condition of them making their collection available was to force the e-book distribution companies to implement a Buy it Now button on the libraries websites. Anyone who did not want to be number #891 on the waiting list on a very popular new book, could purchase it and the library got a small commission. In order for libraries to get a hold of Steve Jobs by Walter Isaacson or The Wright Brothers by David McCullough, they had to all agree to S&S weird policies.
I have talked extensively to the administration of the American Library Association about their efforts to get more favorable e-book pricing and they told me that "The reason why publishers are so hostile to libraries is because the e-Books are loaned out to people who might otherwise be customers, they the publishers need to compensate for those perceived losses."
How can libraries get more favorable pricing on e-books? A new coalition has just been established in Canada, which comprises of The Toronto Public Library, Canadian Library Council, Ontario Library Association and the Canadian Library Association. They are getting the word out that they are mad as hell and aren't going to stand for it anymore.
Toronto Librarian Vickery Bowles was promoting the new working group in an  interview to the Toronto Star, she said "In 2009, the Toronto City Library spent under $200,000 on its electronic collection, 1.1% of total spending. That figure is expected to be more than $3 million for this year, almost 20% of the entire collections budget. E-books are now growing faster than the library's ability to provide them, causing wait times longer than four months as six people wait for a single book."
Will this organization have meaningful impact in Canada? Well, its the first time a group like this has been put together, so there's that. In reality, they can get some media attention, but nothing will happen unless there is new government legislation. Something has to be done to compel the publishers to enact a unilateral e-book pricing strategy.
In the end, I don't think that e-book pricing will change anytime soon. Publishers have only been doing the whole e-book thing with libraries since around, some of them as late as last year. I think everyone is trying to figure the whole e-book thing out, but for profit publishers can't do it on their own. There needs to be a concentrated effort by consortium's, library associations, and government to establish common operating parameters for publishers.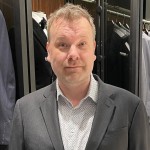 Michael Kozlowski has written about audiobooks and e-readers for the past twelve years. Newspapers and websites such as the CBC, CNET, Engadget, Huffington Post and the New York Times have picked up his articles. He Lives in Vancouver, British Columbia, Canada.