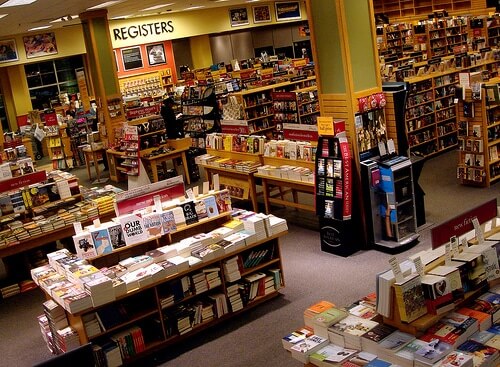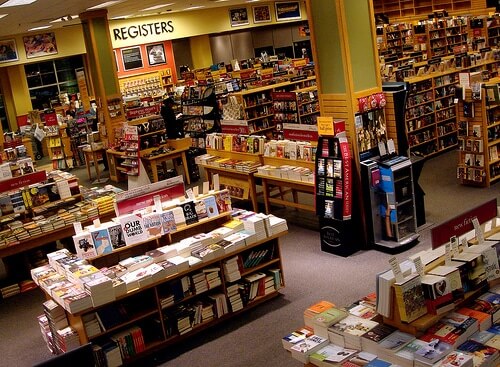 Despite the previous whirlwind week that included the Department of Justice going forward with a lawsuit against Apple and two publishers for colluding to force Amazon to raise the prices of its ebooks, as well as the launch of a new device from one of Amazon's key competitors that does something that no current Kindle can do, Amazon calmly announced several highly anticipated titles from its Amazon Publishing division under the New Harvest imprint, newly formed under Houghton Mifflin Harcourt.
And a list this diverse surely must have been calculated to reach an immense broad audience with a variety of tastes in reading. Three memoirs by well-known figures Penny Marshall, Ben Anastas, and Billy Ray Cyrus prove that Amazon Publishing has been successful at luring high-prospect titles to its side. A translation of a work by Liao Yiwu by Wenguang Huang, along with a few non-fiction and self-help titles, provides the backdrop for a more complete release bookshelf.
This list marks the first from Amazon for the HMH catalog since an agreement was reached in January that lets HMH publish and distribute all of Amazon Publishing's adult titles. This agreement raised some eyebrows in the industry, as some saw it as merely a way to avoid having the Amazon Publishing logo on the spines of print editions in order to avoid irritating customers and booksellers. At the same time, some booksellers have said they are happy to carry the New Harvest imprint in their stores, despite its being limited to Amazon Publishing titles, if the terms were agreeable.
For its part, Barnes and Noble has stated previously that it will not carry print editions of Amazon Publishing titles in its stores unless Amazon makes the ebooks available for the B&N website, which is a long-standing policy of the company and not limited to Amazon as a publisher.
Mercy Pilkington is a Senior Editor for Good e-Reader. She is also the CEO and founder of a hybrid publishing and consulting company.