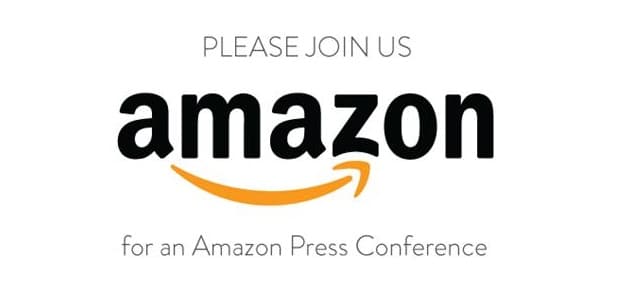 Amazon has just sent out a memo about a press event happening in California on September 6th. Good e-Reader will be live on the scene to bring you the latest updates and information regarding the new product launch. You can expect the Kindle Fire 2, a new docking connector, and a new Kindle e-Reader.
The likelihood of a new Kindle e-Reader is probable, which we covered in a report we filed yesterday on the Kindle Touch. Amazon and many retailers have suspended the product pages for these devices and said they are sold out for two weeks. This may be a smokescreen for a new product launch.
If you want to see what's going on with this press event, check out our website on September 6th, and we will have the full scoop.