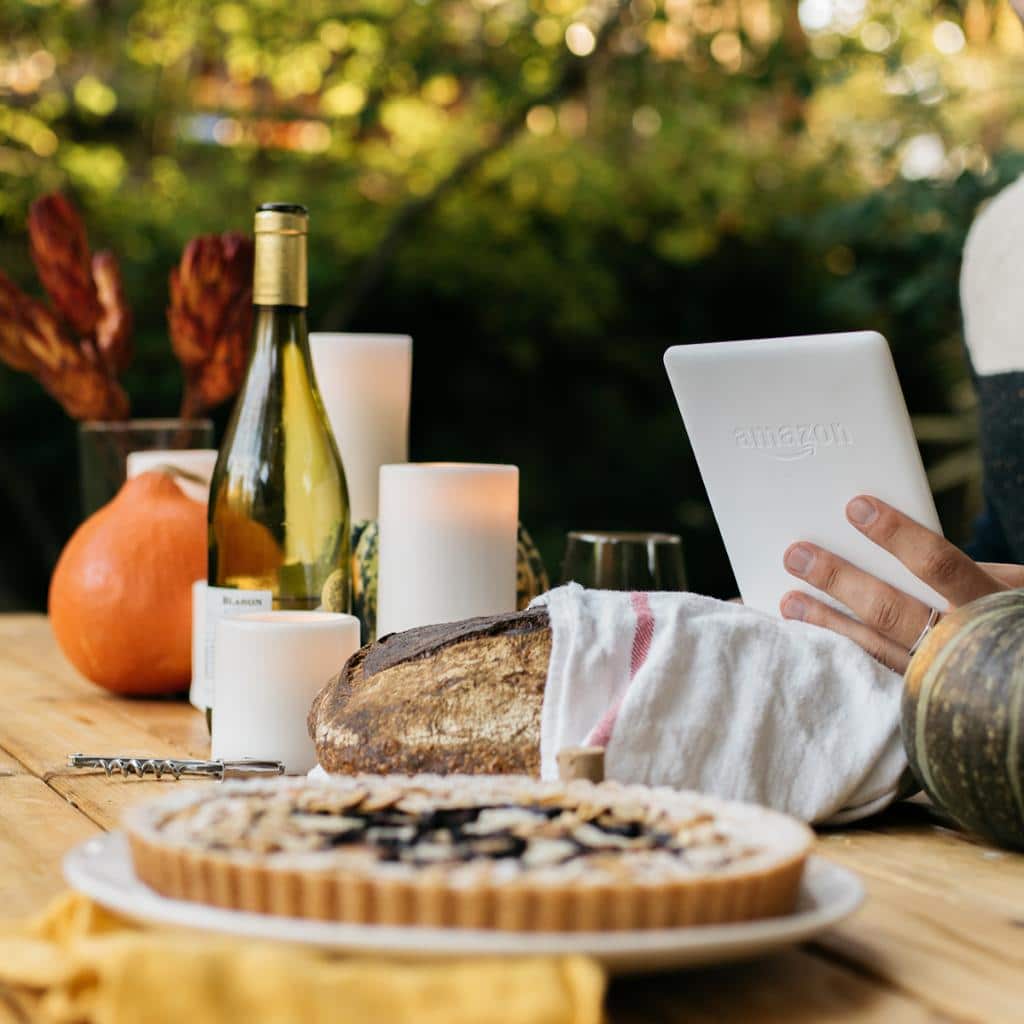 Amazon Kindle Unlimited has just launched in Australia and the program costs $13.99 per month to read over a million titles. You can read these e-books on your Kindle e-reader, Fire Tablet or the official Kindle app for Android or iOS. Unlike Netflix and Spotify, Kindle Unlimited is aimed at serious readers.
There are a number of e-books that will appeal to Australian sensibilities. You can read the Man Booker Prize-winning The Sellout, the Harry Potter series, The Dressmaker, and titles from Australian authors including Colleen McCullough, Chrissie Swan, and David Malouf.
Amazon Kindle vice-president David Naggar said the company was "delighted" to launch the Unlimited service in Australia, which had inspired American users to read more books inside and outside its subscription offerings.
"For less than the cost of a best-selling paperback, readers now have unlimited access to over one million titles, allowing them to discover new authors and books, including top sellers and tens of thousands of inspiring stories from local authors," Mr Naggar said.
Amazon has been pushing hard into Australia in 2016. They ironed out a deal with JB Hi-Fi to carry their entire line of e-readers, making it easy to walk into a shop and try one out.
Do you have any questions about Kindle Unlimited in Australia? You can read the official FAQ or drop a comment below.
Update:  Kindle Unlimited on amazon.com.au is available to customers located in Australia, New Zealand, Cocos (Keeling) Islands, Christmas Island, Heard Island and McDonald Islands, Cook Islands, Tokelau, Niue and Norfolk Island