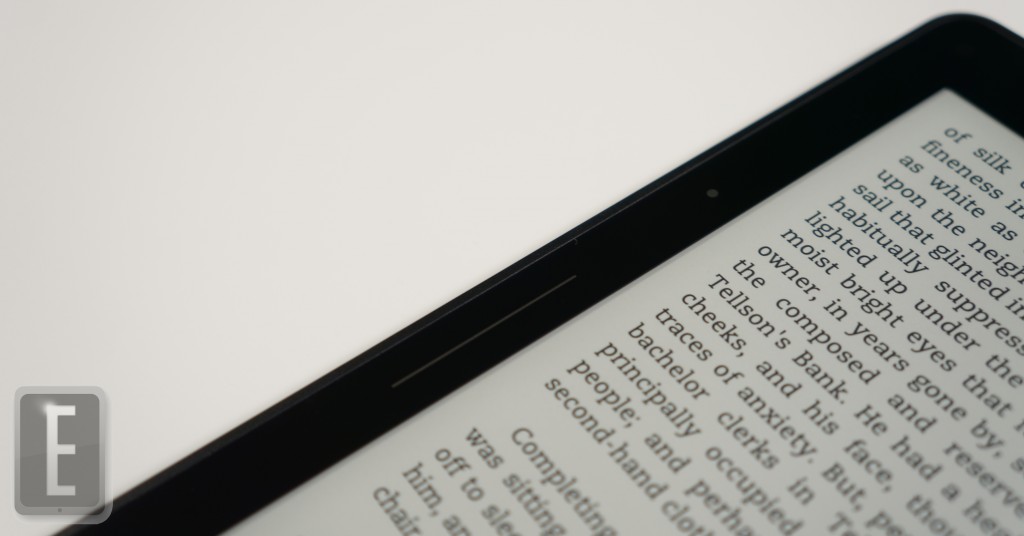 The Amazon Kindle Voyage e-reader will be launching in India in the next few weeks. Customers will get a chance to purchase either the WIFI only model for Rs. 16,499 or the 3G variant for Rs. 20,499.
Amazon first unveiled the Kindle Voyage last September and quickly became a massive success. The six inch e-reader currently has the highest resolution on the market and the 300 PPI really makes text appear crisp. One of the best e-readers in the world doesn't come cheap though, it retails for $199 in the US.
One of the big design changes with the Voyage is the screen is completely flush with the bezel. All prior Kindle e-readers had a sunken screen and employed infrared touchscreen technology. The new capacitive screen is much easier to interact with and allows for more pin-point procession. It also has Page Press technology, which has the manual page turn keys entirely flush with the bezel.