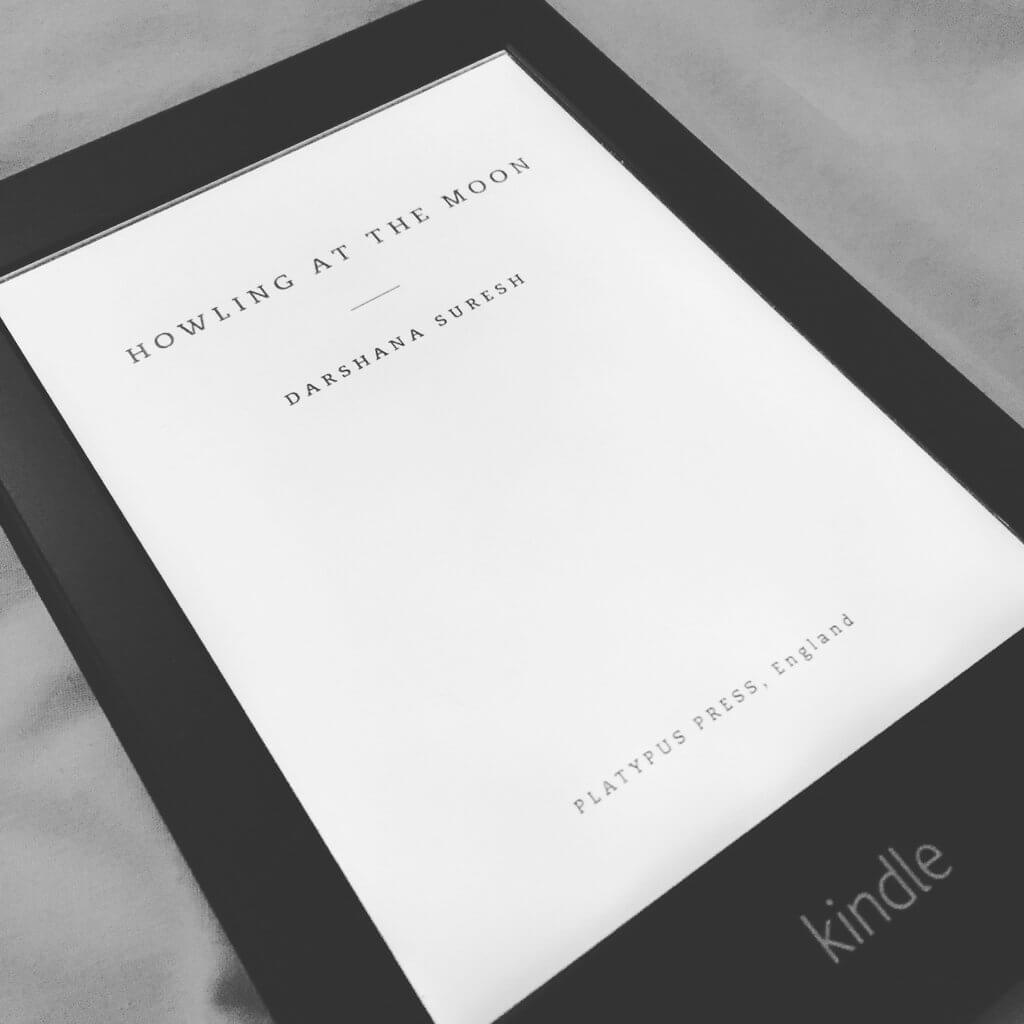 Amazon is in the process of releasing a big firmware update that revises the home screen and changes the UI. Many owners have already received it or updated it manually from the official Amazon website. Yesterday, Amazon pushed out an emergency 5.7.2.1 fix that you will need to install ASAP. It remedies a bunch of font issues.
Firmware update 5.7.2 introduced a number of font errors that affected people with contrast-sensitivity issues. Many of the most popular fonts, including Helvetica had very thin lines. Not only did this hinder reading e-books, but also browsing the Kindle Store or using the Beta Browser.
You can download the new update that remedies the Kindle font problems by downloading it directly from HERE.