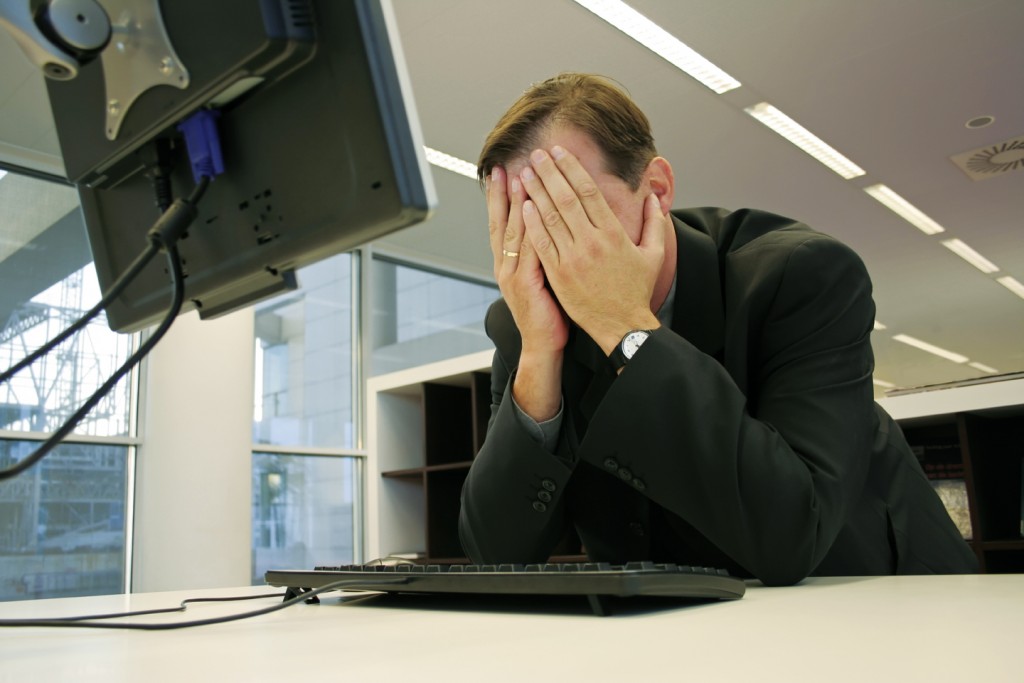 In late June Barnes and Noble unveiled their new website and immediately there has been a number of glaring errors. Some of them have been fixed, like being able to read e-books with their online reading software, but most haven't.
The Barnes and Noble Marketplace for 3rd party sellers went down for over two weeks at the beginning of July. The service is still not operational 100%. This is somewhat discouraging to a number of people who sell a lot of items through the service.
One seller told us that Barnes & Noble's Marketplace for sellers "was STILL not working after a month of their "fixing" it," and said things had gotten much worse. "I still cannot update OR refund OR even look at my inventory with B&N. I've received orders that I had listed were SOLD years ago, but the only answer I get from B&N is, they're working on the site AND WILL LET ME KNOW WHEN IT IS available!"
Another seller said they hadn't received payments for sales since June 23rd. "I am a small company. A couple grand may not be a big deal to B&N, but it is to me."
Not only is the seller program a complete mess, but if you want to pay for an e-book using your giftcard, this system is broken too. One user wrote into us and said "This morning, I logged onto the Barnes and Noble site and placed an order for a Nook book. I had a balance on a B&N gift card to cover the cost of the book. The new website ignored my gift card balance and charged my credit card instead. After speaking to SIX different B&N reps, they realized – during the course of trying to resolve the gift card issue – that the book was never delivered to my library in the first place. Apparently, due to "technical issues" with the new website, it is currently taking "one to two hours" for digital content to be placed in a customer's library. YES . . a multi-hour delay in delivering Nook books to customers. Not to mention that none of the six representatives I spoke with could resolve the problem with the Nook book being charged to my credit card instead of my gift card. One rep became so frustrated that he finally said he could just "manually deduct" the amount from the gift card . . . which would take one to five days."
The user went on to say "Another of the six reps actually berated me for not being able to use the new site, until I asked him to walk me through the order process during which he realized that, in fact, the site did incorrectly charge the credit card rather than the gift card. At that point, he just said, "You need to hold on and talk to somebody else." That person is the one who informed me that Nook content is being delayed for hours. This is the state of B&N customer service these days, apparently."
Have you guys noticed any other errors with the existing website? Drop a comment below and we will do updates to this post so everyone can be aware of the big issues.

Michael Kozlowski has been writing about audiobooks and e-readers for the past twelve years. His articles have been picked up by major and local news sources and websites such as the CBC, CNET, Engadget, Huffington Post and the New York Times. He Lives in Vancouver, British Columbia, Canada.