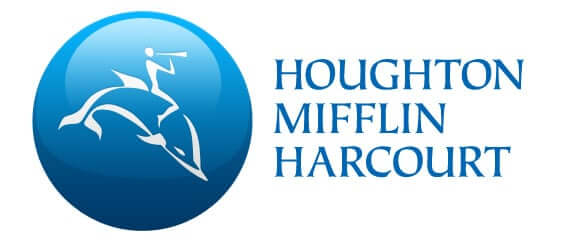 Barnes and Noble is teaming up with Houghton Mifflin Harcourt  to bring e-readers into the K12 school system. B&N will be providing the Nook Simple Touch Reader and the Nook Color loaded with custom ebooks. These books will include Island of the Blue Dolphins, Gathering Blue, and The Willoughbys.
Houghton Mifflin Harcourt is one of the leading K12 publishers in the world. Their books are currently being read by 60 million students in 120 countries. They get brands from Curious George to Lord of the Rings into schools where students can dive in and foster the love of reading.
Schools participating in this program have the option to decide whether they want the Nook Simple Touch or the Nook Color. They also can make the call on what books from HMH that they want pre-loaded on their devices.
"We're excited to partner with HMH to give schools and students this unique opportunity to bring digital reading and continued learning to students all over," said Jim Hilt, Vice President of eBooks at Barnes & Noble. "One of Barnes & Noble's core values is to encourage children to read more, and providing our award-winning NOOK Readers to schools is a great way to make that happen."