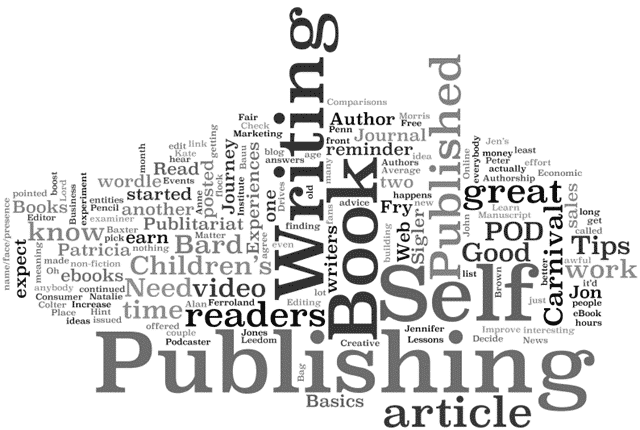 US Publishers and a coalition of international partners that include the Association of American Publishers, Cengage Learning, Elsevier, HarperCollins, John Wiley & Sons, The McGraw-Hill Companies, Oxford University Press, and Pearson Education Inc. have banded together to shut down two of the worlds largest file sharing book websites. The operators of www.library.nu and www.ifile.it were served with court orders in Ireland, where they are located.
The two websites are said to have had over 600,000 copyright infringing ebooks on their websites and raked in over ten million a year from advertising revenue. The same operators, who went to great measures to conceal their identities and locations, ran the affiliated fileshare hosting service www.ifile.it, which facilitated the anonymous, massive infringing uploads; these were downloaded through links made available on www.library.nu.
The investigation spanned many different countries such as the Ukraine, Italy, Germamy, Ireland, and the Pacific coral island of Niue. The ebook pirates went through great measures to constantly move their websites to avoid lingering in one place too long.
The publishers' coalition faced additional challenges due to the lack of legislation regarding the coordination of law governing the service of documents in European countries. Due to various uncertainties in the European Regulation on the Service of Documents, the related treaties between various countries, and the additional administrative obstacles, service of the injunctions to the operators required far more time than the issuance of the injunctions. This situation significantly impairs effective, prompt enforcement of injunctions within the EU.
Major publishing companies, and even smaller ones, are not strangers to shutting down rouge ebook file sharing websites. They really took a cue from the way the pirate music scene started and tactics website owners employed to skirt the law and get away with making millions of dollars. The ebook industry is still really in its infancy and many of the big six publishers only see less then 10% of their profits stem from ebooks, but the industry is growing.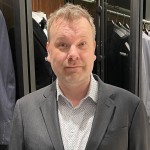 Michael Kozlowski has written about audiobooks and e-readers for the past twelve years. Newspapers and websites such as the CBC, CNET, Engadget, Huffington Post and the New York Times have picked up his articles. He Lives in Vancouver, British Columbia, Canada.