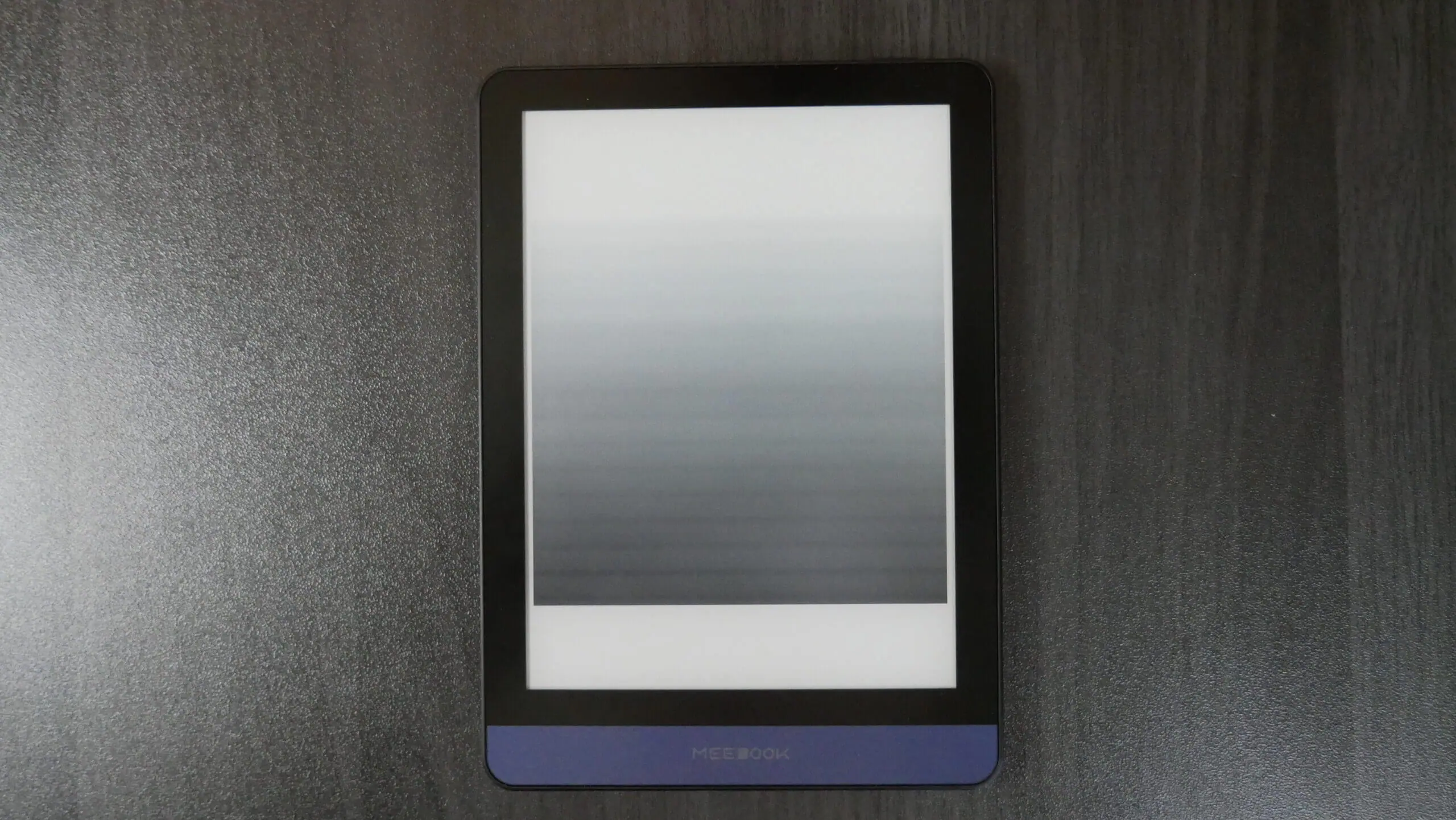 The gold standard for modern e-readers from companies like Amazon, Kobo and Barnes and Noble is 16 levels of grayscale for their black and white e-paper display screens made by E INK. This means there are 16 different levels of grey, including black and white text. You will notice the shades of grey when looking at pictures, such as those found on PDF files or browsing the internet with the experimental browser. This year, several smaller brands such as Onyx Boox, Meebook, iReader and Hanvon have managed to increase the grayscale with dithering enhancements on a software level from 16 levels to 256 levels.
There is no magical e-paper technology that has a higher level of grayscale. They use simulation to do it via dithering algorithms on a pure software level. This is how they can bypass the 16 levels of grayscale and instead use 256 levels. Instead of having 256 levels of grayscale on specific applications, such as the PDF rendering engine or the ebook reading app, all these companies managed to make it system-wide. Every navigation entry, text, or image will look sharper without fuzziness or antialiasing issues. On a basic level 256, it smooths over any pixelated sections caused by gradient scaling.
What e-readers currently support 256 levels of grayscale? Although the list is small, they all have one thing in common, the Google Android operating system. The new grayscale system is so new and has only been available on commercial products made in the past six months. Nobody is talking about it either; maybe that is because most of the tech media doesn't review fringe e-readers or e-notes, just us. What I found interesting is that all of the E INK devices that do support the higher level of grayscale all have English support during the setup process. This means all of the products appeal to a broader audience.
Here are all of the brands and products that support the 256 levels of grayscale. Recent iReader e-readers such as the Neo, Neo Pro, Ocean 2 and Smart 4 all support it. iReader told me they made it happen in two ways: the SOC and software algorithms. Meebook has also introduced it via a software update. It applies to the Meebook P10 Pro, Mebook P10 Pro Edition and the M6. These two companies have software switches in the quick settings menu that allow you to turn on or off the expanded grayscale levels. Hanvon has 256 levels of grayscale on their N10 Mini and N10 Max devices; they said this was possible with their intelligent algorithms.
In late March 2023, Onyx Boox pushed out a new firmware update (3.3.2) on some of their exclusive Chinese digital note-taking devices, such as the Tab 8, Tab 10, Tab13, Note 5+, Note X and Note X2. The firmware is also available on their latest generation e-readers and e-notes, primarily marketed to an international audience. These include the Tab Ultra, Tab X, the Max Lumi 2, the Note Air 2 and Note Air 2 Plus, the Nova Air 2 and Nova Air C, and the Note 5. Onyx devices do not have a software-driven switch to enable or disable it; they leave it on by default.
These companies have done something new and different that big players in the e-reader and e-note industry could not. They all figured out a way to simulate 256 levels of grayscale. There appears to be no drawbacks either, although Good e-Reader has not run side by side battery tests to see if there is a slight decrease in overall battery life.
Despite some of these products not having a 300 PPI display, it feels like they do, with how good the reading and drawing experience looks in person. Strangely, nobody with the new grayscale system is hyping it up with press releases or explaination posts, telling people all about it. It seems to be an enhancement that is getting no media attention, or even a before and after picture. Maybe it's because Onyx, iReader, Meebook and Hanvon are all Chinese companies and they don't think a feature like like this is important enough to draw attention to it. This seems like the most likely thing, since I have been dealing with all of them for a very long time.
I think the new grayscale 256 system is the future of e-readers, and we will see more products employ it in 2023 and beyond.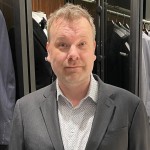 Michael Kozlowski has written about audiobooks and e-readers for the past twelve years. Newspapers and websites such as the CBC, CNET, Engadget, Huffington Post and the New York Times have picked up his articles. He Lives in Vancouver, British Columbia, Canada.