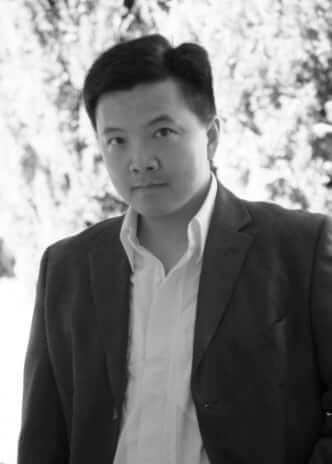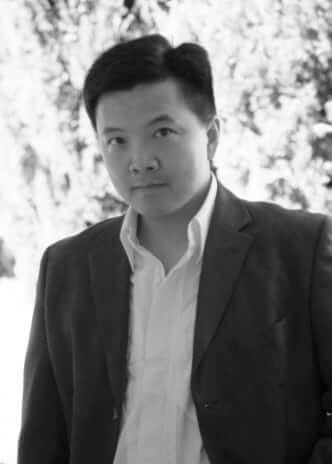 This week GoodEReader.com is once again bringing you two unique authors' works to add to your digital library. The first author, Joshua Graham, writes suspense thrillers and supernatural horror under his real name, and writes young adult fantasy under his pen name, Ian Alexander.
"I've always enjoyed writing and did a lot of fiction for fun, but never really thought it was going to be something professional, even though I've always loved a good story, whether it was reading or a movie," says Graham. "I got into the information technology field but in 2008, when some of us found ourselves out of a job due to the economic downturn, I found the time to write while looking for a new job. I had entered a short fiction writing contest sponsored by Pocket Books once, and won. I got into the last three editions of their anthology before they stopped the contest. With my first book, Beyond Justice, in October of 2010 my work started winning awards and hitting bestseller lists. Simon & Schuster picked up my title, Darkroom earlier this year."
While Graham's Beyond Justice is a legal thriller, his first work as Ian Alexander is a young adult epic fantasy, written at the request of his son after the two had read The Chronicles of Narnia together.
"Once We Were Kings has so far enjoyed an adult audience. It's kind of an east-meets-west epic clash when two kingdoms are brought together, but neither realizes they are being brought together by an evil force who wants to see them both destroyed. The hardcover edition will be available soon, so the ebook has been reduced to $2.99. It's meant to be a series and I'm working on the second installment, which will hopefully be available by the beginning of 2012."
Graham will be giving away several of his novellas to GoodEReader.com's readers this week by clicking on the following titles: The Accidental Hero, The Accidental Exorcist, The Accidental Existentialist, and Legend of the Tiger's Throne. These titles are also available for Kindle, Nook, and Sony reader via those sites.
Mercy Pilkington is a Senior Editor for Good e-Reader. She is also the CEO and founder of a hybrid publishing and consulting company.