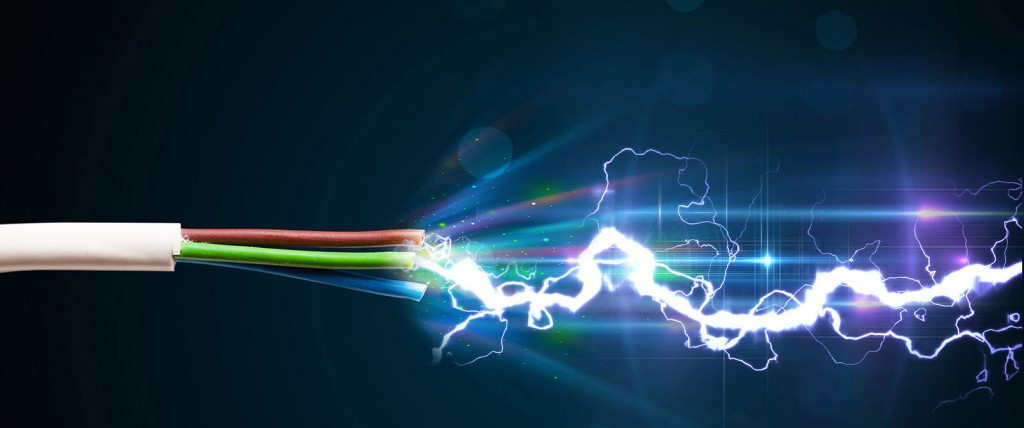 If you are a regular visitor to the Good e-Reader news website or the Good e-Reader App Store you would have likely noticed increased performance. Whether you are browsing and downloading apps or just reading an article at random, things just seem more robust than normal. This is all by design.
We were hosted over the course of the last three years in a data center in Texas. Most websites are on a single machine, but we had a dedicated box for our database, since WordPress is very SQL reliant. We also had a file server box to serve all of our downloads and a 3rd machine for all of files for WordPress website and associated files. his was a bit overkill for our needs, but three years ago e-readers were very popular and our website was attaining over 65 million visitors a year.
Computer servers tend not to age gracefully and during the last five months the Canadian dollar is at an all time low. When we pay our server bill, lets say its 1,300 US per month, it came close to $1,700 Canadian. This prompted us to gravitate everything to a singular box in Canada and firmly embraced Amazon AWS to host all of our images and apps.
AWS is Amazon Web Services and they have a myriad of things we use in order to serve you content faster than before. We primarily use Amazon S3, which is cloud storage. No matter where you live in the world, you access the Amazon data center closest to your physical location. Since we tend to use high resolution images and apps that are quite large in size, this is the only way we could effectively increase performance. For example, if you live in London, England you would download the majority of our assets from a server less than 100 miles away.
How exactly has performance increased? The average page used to take 7 seconds to load on the blog, now they completely render in 4 seconds. Our app store website took 16 seconds to fully load and this has been decreased to 6 seconds. The Good e-Reader App Store Android client and Blackberry 10 client loads 50% faster.
We hope you all noticed the site performance upgrades and are pleased. Thanks for all of your support.

Michael Kozlowski is the Editor in Chief of Good e-Reader. He has been writing about audiobooks and e-readers for the past ten years. His articles have been picked up by major and local news sources and websites such as the CBC, CNET, Engadget, Huffington Post and the New York Times.