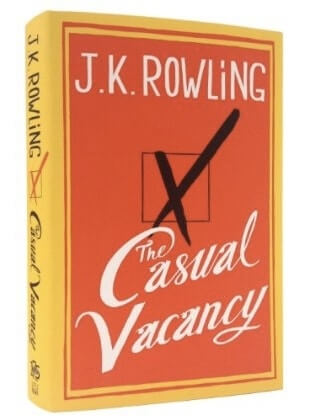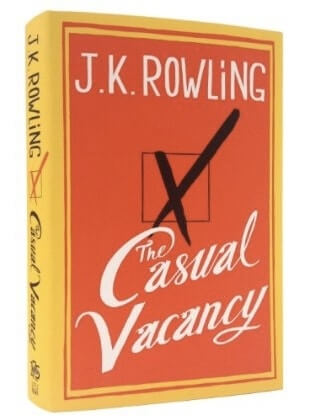 How do you recover from the disappointment of posting a drop in total sales for the first half of the year? You simply remind yourself that you're publishing JK Rowling's next book this month.
Hachette UK, owned by the Lagardere group, had an 8% loss for the first half, despite an increase in ebook sales to make up 8.4% of total sales for the publisher. This is rather small compared to the 23% of total sales for all books in the UK that ebooks contributed.
It might be easy to look at the decline in sales information and once again begin to ring the death knell for traditional publishing, but taken as a whole, Hachette did very well for itself. The group's titles occupied 20% of the bestseller lists and held the number one spot many times over the course of the first half of 2012. Besides upcoming fall titles from several well-known and beloved authors, like the recently departed Maeve Binchy's final book, Hachette owns the rights to the first book outside of the Harry Potter series from bestselling author JK Rowling, which it will be releasing to presumably great fanfare on September 27th.
Hachette UK's CEO Tim Hely Hutchison spoke to The Bookseller about the campaign for The Casual Vacancy, Rowling's total departure from the world of the boy wizard and her first title aimed at a more mature crowd: "Our plans here, in the US and in all our territories will ensure that we deliver an outstanding international campaign entirely in keeping with the themes of the novel and the enormous worldwide affection and respect that the author inspires."

Mercy Pilkington is a Senior Editor for Good e-Reader. She is also the CEO and founder of a hybrid publishing and consulting company.