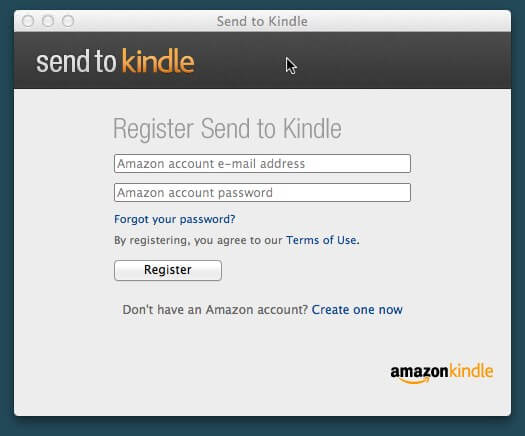 Send to Kindle has been a great way to send yourself documents and other type of written prose. It has finally made its way to MAC Computers today and Apple fanatics worldwide can breathe and sigh of relief.
The essence of this software is giving you the freedom to drag and drop documents and send them to your Kindle e-reader or tablet. If you don't have a dedicated Kindle device you can still access your content with any official app for Android, iOS, PC or MAC. You can also send books and blog posts to your Kindle for later reading too!
When you download and install,  the software Send to Kindle will appear on your Dock. Send to Kindle will also appear when you control-click on a file from Finder or in the print dialog of any Mac application. You can download archived personal documents from your Kindle Library on Kindle Keyboard, Kindle, Kindle Touch, Kindle for Android, Kindle for iPad, Kindle for iPhone and Kindle for iPod touch. Whispersync of notes, highlights, bookmarks along with last page read is available on your archived personal documents that have been converted into Kindle format.