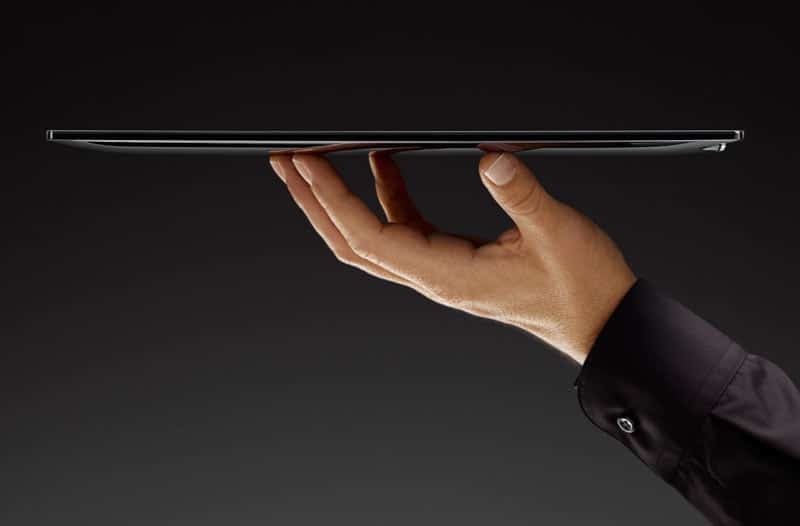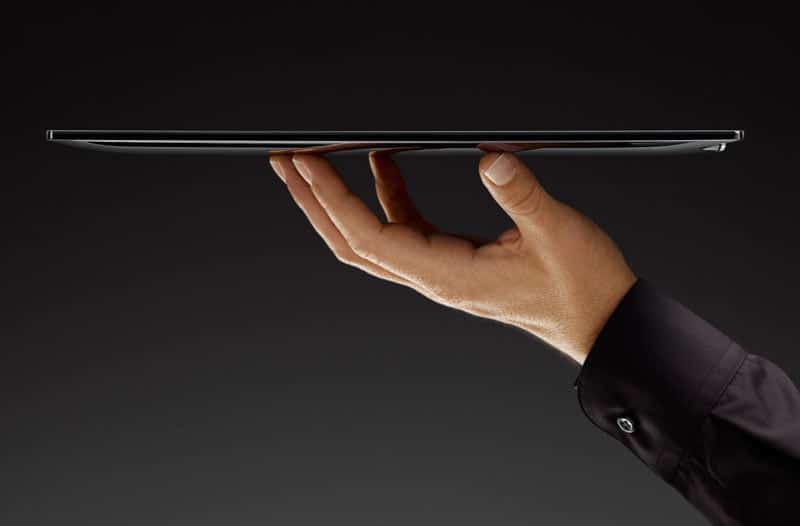 The Plastic Logic Que E-Reader has been delayed twice this year, since it was initially debuted at the CES earlier this year. According to the CEO the E-Reader aimed at business travelers is delayed indefinitely, with all Pre-Orders canceled and refunded.
Although the company is calling the canceling of all pre-orders a "delay" there is no official release date for this unit. It was initially planned for release June 24 2010, but that does not seem to be the case anymore.
"Plastic Logic wants to make sure that the product they deliver is the right one for their target business customers in the rapidly changing marketplace," a spokesperson for Plastic Logic as said "They are continuing to refine the product, technology and features, and are anxious to get in the marketplace as soon as possible."
The Plastic Logic Que has a massive price, and is working on two different units; the prices are $649.99 and $799.00. Which might not be feasible in the current market climate? Only this week, Amazon, Barnes and Noble have both slashed the prices in their E-Readers for less than $200.00.
Originally developed by scientists at Cambridge University's Cavendish Laboratory, the Plastic Logic uses flexible plastic technology that has been in development for 10 years now. The company plans to introduce two different models: one with a price tag of $649 and featuring Bluetooth, WI-FI capability and 4 GB memory and another priced at $799 having Wi-Fi, 3G wireless and 8GB memory. Both models don't have memory card slots. QUE is slated to be sold through Barnes and Noble's retail stores, and will have access to the E-Book Store. Plastic Logic claims that they will offer the most significant collection of business reading available on any eReader.
A recent breakthrough is using Solid State Memory instead of a traditional internal hard-drive. SSDs are based on volatile memory such as DRAM and are characterized by ultrafast data access, generally less than 10 microseconds, and are used primarily to accelerate applications that would otherwise be held back by the latency of Flash SSDs or traditional HDDs.
Positioned as a paperless briefcase, the Plastic Logic Que is one of the largest e-readers in the market. Less than 1/3″ thick, Que has a width of 8.5″ and a length of 11″ with a weight of 17.2 ounces. Screen measures 10.7″ diagonally, with a display resolution of 960 x 1280 at 150 ppi. Strangely, it supports only 8 levels of grey scale in comparison to many of the newer e-book readers that support 16.
Although this delay and cancelling of orders may be the final nail in the coffin of the Plastic Logic Que, many users are venting tremendous frustrations. Many people are feeling ire in the fact that the technology is mostly sound. There is no official word on what aspects of the Que need refining or need to be revised. Although the company is not giving any indication on when this would ship, they need to get a move on soon. It will be interesting to see if Plastic Logic will in fact ship the color version of the Que they announced earlier in the year, will ship in 2011.
Michael Kozlowski is the Editor in Chief of Good e-Reader. He has been writing about audiobooks and e-readers for the past ten years. His articles have been picked up by major and local news sources and websites such as the CBC, CNET, Engadget, Huffington Post and the New York Times.