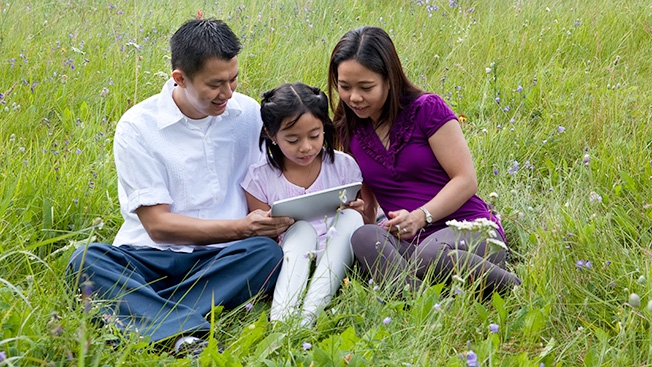 Tablet devices are here big time, and if you still need proof, a new research by the Pew Internet and American Life Project has revealed tablet ownership has now almost doubled in the United States in the past one year alone. It's one in three Americans that now own a tablet device, which is quite startling given they had been nonexistent even a couple of years ago (34 percent of adult Americans above 18 years of age now own a tablet, more than double the 18 percent that owned a tablet just a year ago).
"One of the things that is especially interesting about tablet adoption compared to some of the patterns of other devices we've studied is how these technologies' growth has played out between different age groups," Research Analyst Kathryn Zickuhr said. "With smartphones, for instance, we've seen a very strong correlation with age where most younger adults own smartphones, regardless of income level. But when it comes to tablets, adults in their thirties and forties are now significantly more likely than any other age group to own this device."
49 percent of adults in the age group 35 to 44 years are most likely to own a tablet, along with 49 percent among college graduates. 56 percent of those living in families who enjoy an yearly income above $75,000 that are most likely to own a tablet like the iPad, the Samsung Galaxy Tab, Google Nexus, or the Amazon Kindle Fire.
The survey was conducted between April 17th and May 19th and covered 2,252 adults aged 18 and above. Also, what the survey does bring to the fore is that the tablet adoption follows the usual adoption pattern of those with higher education and higher disposable income are most likely to pick up a new technology before anyone else.
Sovan Mandal is the senior tablet and tech corespondent for goodereader.com. He brings a international approach to news that is not just applicable to the North American market, but also Asia, India, Europe and others. Sovy brings his own writing flavor to the website and is interested in Science Fiction, Technology and Writing. Any questions, send an email