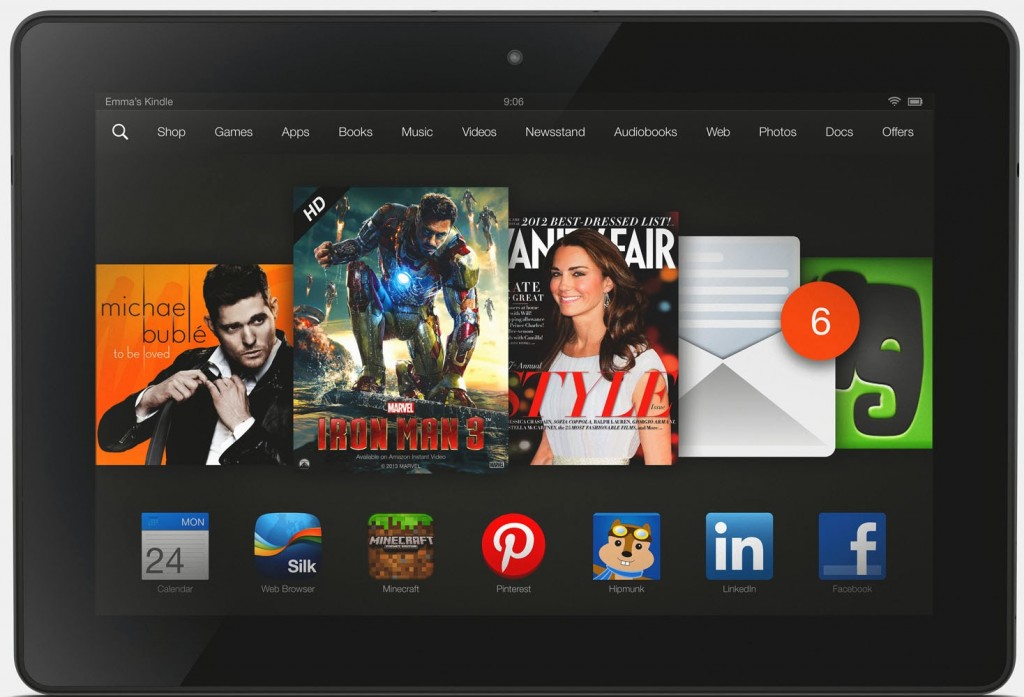 Amazon has an extensive track record of releasing seven inch tablets, but has only ever released two 8.9 inch models. The Amazon Kindle Fire HDX 8.9 is being billed as the definitive e-reader that excels at reading magazines, newspapers, eBooks and graphic novels. The entire Amazon ecosystem has a copious number of titles to keep you basically reading forever. Today, we look at the overall value of this new model and see whether or not you should upgrade from the first generation or pick one up for the first time.
Hardware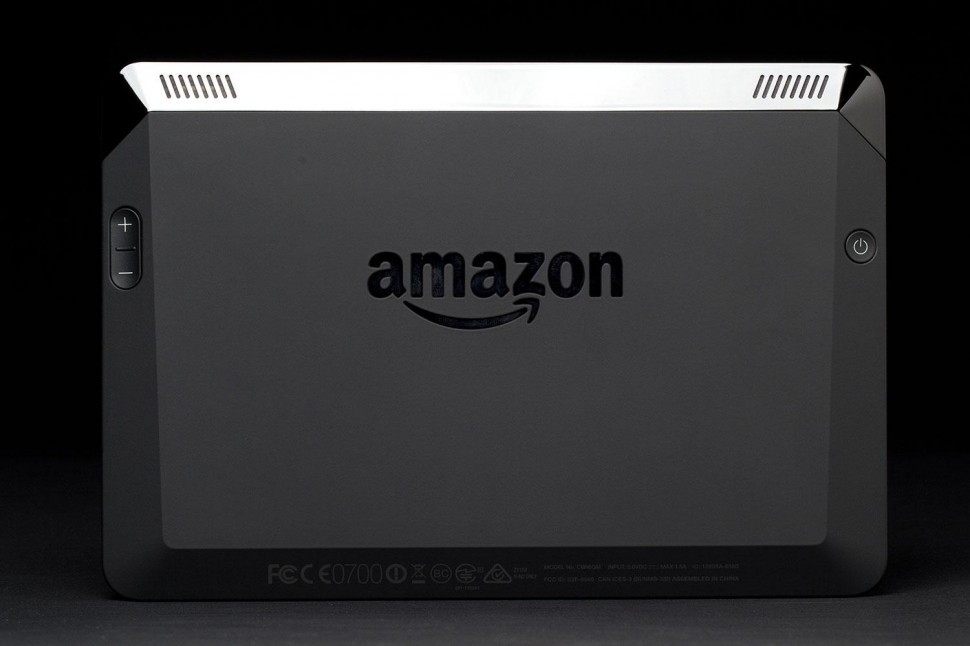 The Kindle Fire HDX 8.9 features a 8.9 inch touchscreen display with a resolution of 2560x1600p pixels with 339 ppi. The 7 inch HDX has a resolution of 1920×1200 at 323 PPI. Amazon is hyping up reduced glare, dynamic image contrast, and improved brightness for better viewing in any lighting conditions.
Underneath the hood is a quad-core Snapdragon 800 processor that is running at 2.2 GHZ and 2 GB of RAM. There is also a dedicated on-board graphics with the Adreno 330 graphics engine. All of these things combined will be one seriously powerful unit that will be able to tap into the extensive Amazon App Store and be able to run any app or game that you can throw at it. It will also be useful for viewing videos and movies as part of Amazon Video. Amazon has the speakers at the top of the device now and audiobooks/movies will sound really good with Dolby Audio.
One of the most interesting aspects of the 8.9 inch is the frame, it is comprised of a single-piece of machined magnesium with a blend of glass and nylon molded onto the uni-body to create openings for the antennas and maximize signal strength without sacrificing sturdiness. The result is the lightest large-screen tablet—at just 13.2 ounces, it is 34% lighter than the previous generation large-screen Fire HD tablet.
Battery life is fairly respectable with 11 hours of general usage and a low-powered mode if you just read. If you just read Kindle books you can glean 17 hours, which makes it a fairly solid e-reader. It can also take pictures with the rear facing 8 MP camera and shoot videos too.
Software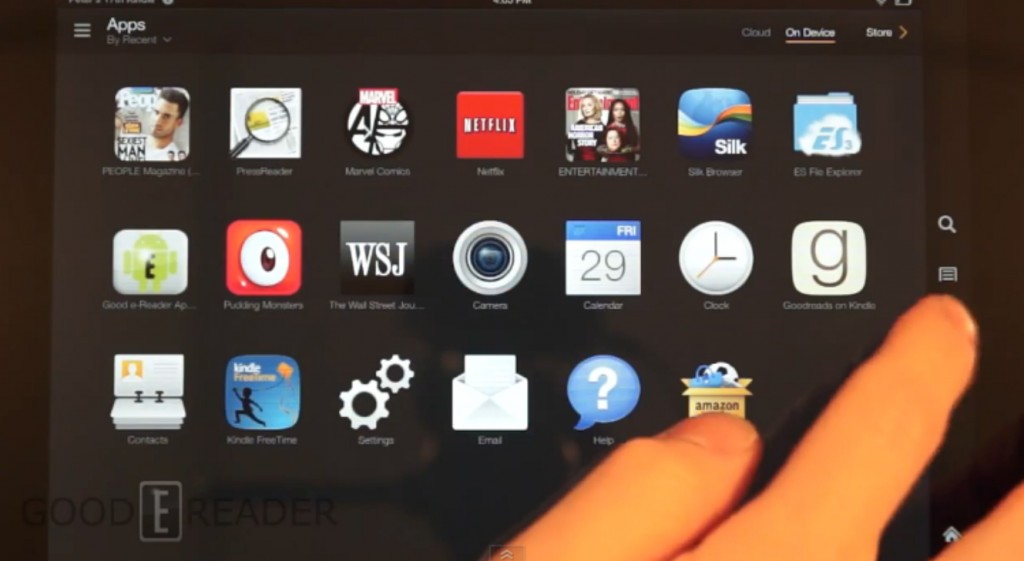 Amazon has upgraded their Android OS to version 4.2.2 and has skinned it with a new version of their proprietary entitled Mojito. What has really changed with the older model vs the newer iteration?
There is an upgraded carousal that has higher resolution book covers, app icons and short cuts to your apps, videos and music files. Underneath that by swiping down is a new tray of icons that look very much akin to the vanilla Android experience. You can initiate Quiet Time, which eliminates the distractions and app notifications when you are reading. Finally, there is Mayday, which allows you to talk via the 720 P camera and duel-microphones to talk to a dedicated Amazon rep. They can walk you through anything you need to do, which is good for first time tablet users. Aside from all of these new enhancements, most things remain the same.
Some of the most noticeable software elements include Kindle Freetime. Parents can make a dedicated profile for their child and establish books, apps, videos and music they have access to. They can also establish specific parameters of usage and configure the amount of time they can read, use apps and surf the internet. There is also a Freetime subscription platform to download a ton of kid apps and use them as much as they want for around $9.99 a month.
One of the things I really liked was the way Amazon now handles pictures. In the past you could load pictures on your device via the USB cable that came with your device and then load in your own galleries. Now, you can connect up to your Facebook account and every single picture you have on your profile will be automatically added. If you have a smartphone, such an iPhone, you can enter your telephone number and click on a confirmation text. You can then sync over every single photo on your phone and store them. All photos once on your device are then stored in the Amazon cloud, and if you have other Kindle Fire tablets, everything will automatically be synced.
The Fire HDX has a few drawbacks that center around its content and ecosystem. If you live outside the US and UK, you will be unable to watch any movies. You can buy them and download them to your unit, but you will get a pop-up saying that it is not available in your geographical region. You will need to purchase a VPN and an American Credit Card to bypass this, and Shop e-Readers offers them for a fairly affordable rate.
Another drawback is the Amazon App Store. They don't really offer many of their competitors apps, so if you want to download comics you have to do it from the Kindle bookstore. Otherwise you will have to either side-load in your own apps or download an alternative app store like Good e-Reader.
Still, the Amazon ecosystem on their tablets is super deep. You can shop for audiobooks, eBooks, music, video, and a slew of other content. They developed their hardware to work perfectly in conjunction with everything else they sell. The only other company to successfully pull this off is Apple, and they tend to do quite well.
e-Reading Experience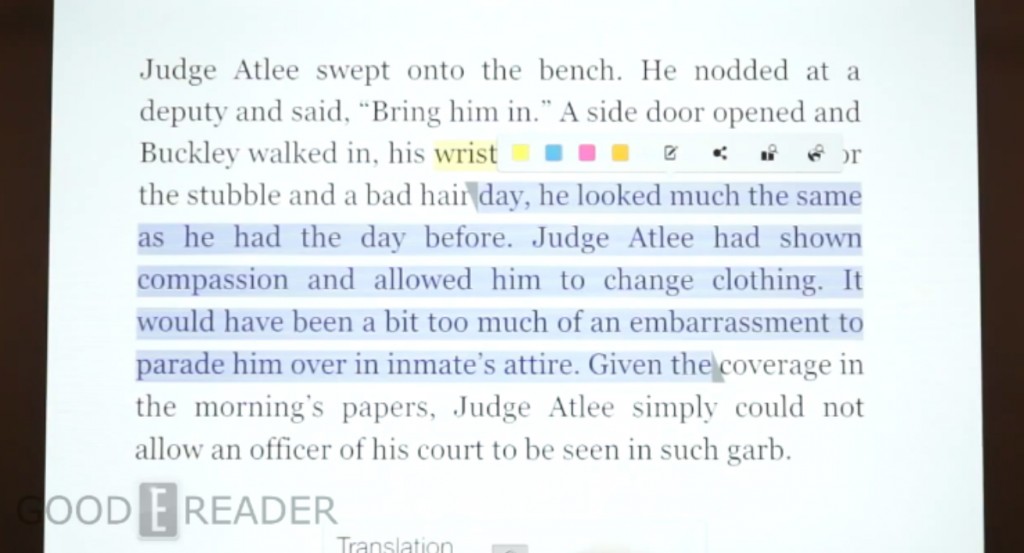 The Kindle Fire HDX 8.9 is a tablet that is primarily built for e-reading. Whether you are reading a standard eBook, listening to an audiobook, checking out the latest issue of Rolling Stone magazine or keeping abreast of the latest news with the New York Times. The large screen display gives it an advantage of heavy graphic content than the seven inch version.
Reading an eBook is fairly standard and Amazon has not broke any new ground in the way books show up or the type of options you have to augment the reading experience. You can change the font size quite easily or change the font entirely from a list of eight built in ones. The one new change i like the grey background that almost mirrors the standard background in a physical book. The Kindle Fire HD 3rd generation which also just came out as a bright white background, which hurts the eyes after long reading duration's. I actually found it easier to read on this model than any of the other Fire tablets.
One feature I dig is the translation function which will automatically translate words in 12 different languages. You can hit the audio button and have a robot sounding voice translate a specific word or entire body of text that you have highlighted.
One of the more popular aspects of dealing with Amazon is the synergy between Audible and Kindle. You can buy both the eBook and audiobook at once and have a slew of functionality that is available. You can listen to the audio edition while you are reading the book and the text is highlighted as the audio plays back. If you are reading the Kindle edition and turn the tablet off on the 3rd chapter, you can pick up where you left off on the audio edition on your phone while you are commuting. Not all eBooks and audiobooks work with Whispersync for Voice and Whispersync for Text, but the ones that do offer cool features.
Amazon sells a copious amounts of magazines by major publishers and you can pinch and zoom to read the text if its too small, but little else. As stated earlier in the review magazines seem to be down scaled. They look exactly the same on a high resolution tablet like the HDX as they do on the 3rd generation Kindle Fire HD. I suggest if you are really into Magazines to install a 3rd party app like Zinio.
Newspapers for the most part are either dedicated apps or Kindle editions. The former don't have any design consistency and tend to all look completely different. You will have different options and a UI with the USA Today then you would with The Onion. The New York Times is a Kindle edition, which means you can have full control over your experience just like an eBook.
Overall, Amazon offers one of the deepest ecosystems for quality content anywhere in the world. You can get Singles, Serialized Fiction, Indie Titles, fan-fiction or hundreds of thousands of books written by major publishers. Amazon may not have the sheer amount of titles that Kobo has, but it is presented very well and no one can match their selection.
Wrap Up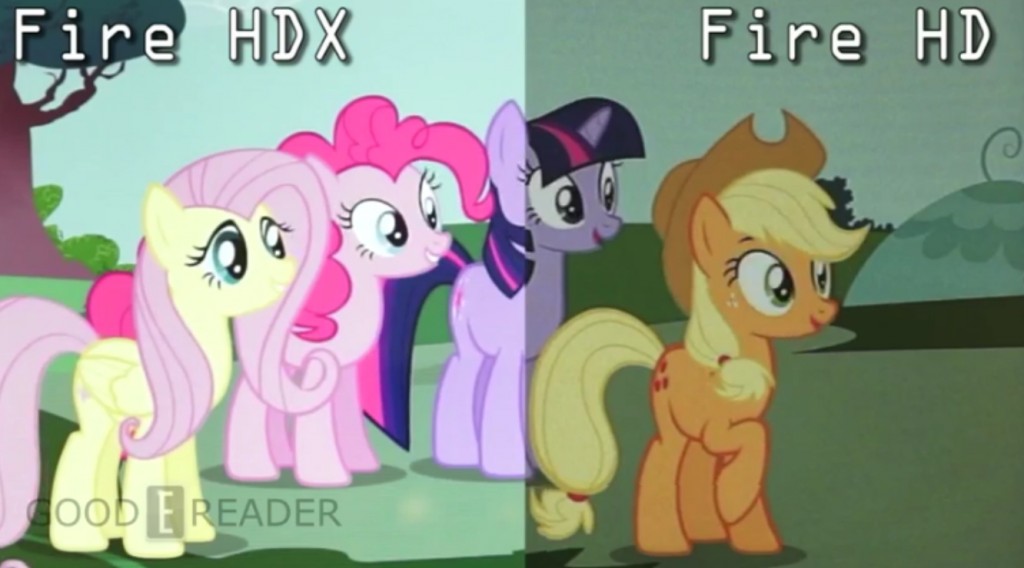 The Kindle Fire HDX 8.9 is certainly one of the best large screen tablets on the market. This is a device you are primarily buying to participate in the Amazon ecosystem. I suggest purchasing a one year Prime membership and also a subscription to Kindle Freetime to give you lots of free audio/video content, free eBooks and apps and games for your kids.
This tablet is really great, but only users in the US will be able to get the most out of it. International users will be able to buy apps, books, magazines, newspapers, graphic novels and most e-reading content. The video and television selection is non-existant if you say live in Canada.
If you have the first generation 8.9, this is a solid upgrade if a faster processor and higher resolution mean a lot to you. If you tend to read just the standard eBook and watch the occasional movie, not so much.
Rating: 8.5/10

Michael Kozlowski is the Editor in Chief of Good e-Reader. He has been writing about audiobooks and e-readers for the past ten years. His articles have been picked up by major and local news sources and websites such as the CBC, CNET, Engadget, Huffington Post and the New York Times.