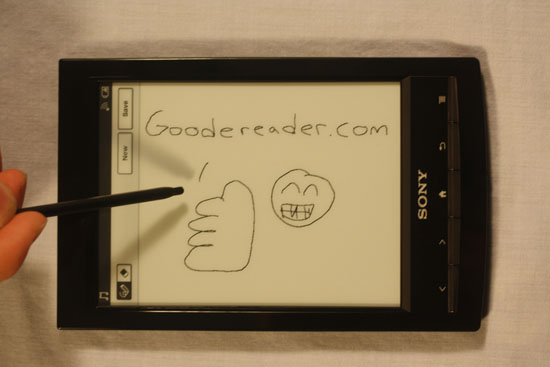 Michael Kozlowski and Peter Carotenuto of Good e-Reader have another roundtable discussion on the evolution of the Sony consumer e-Reader brand. They discuss important milestones, such as the advent of touch, the incorporation of a stylus and releasing the first front-lit e-reader.
The entire e-reader industry owes Sony a debt of gratitude for pioneering major technologies. The company has announced exclusively to Good e-Reader that they are abandoning the consumer space and that the PRS-T3 e-reader will be the last one they make. Instead, they are focusing on the business segment with the Sony DPT-S1 Digital Paper.
During the roundtable we discuss the ramifications of exiting the eBook and e-reader space, how Kobo is benefiting and how the customers are responding to dealing with a new ecosystem.