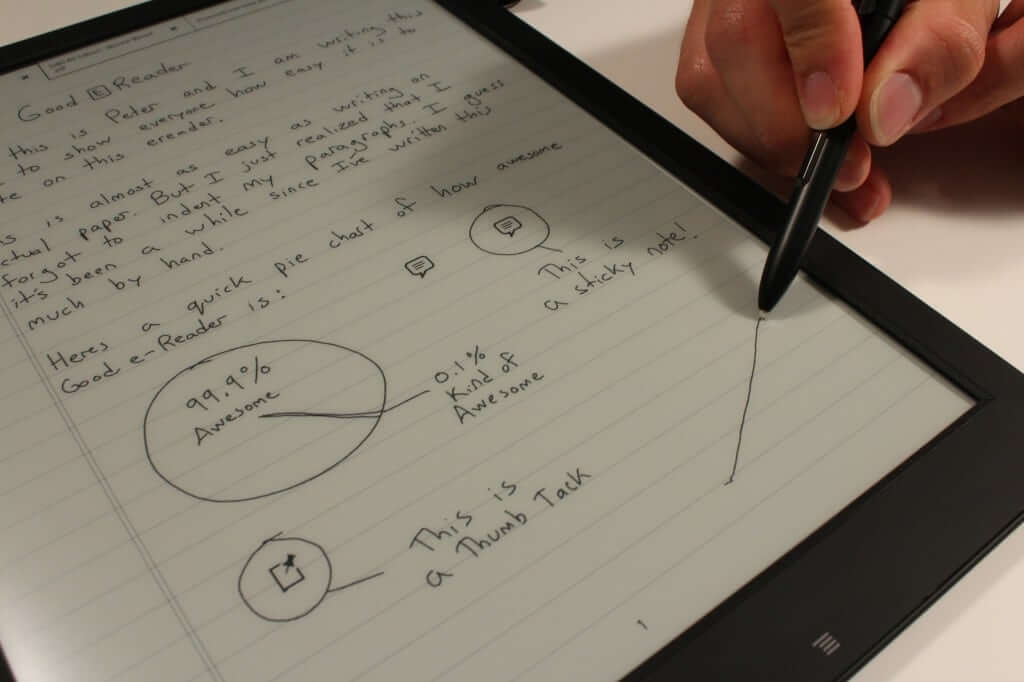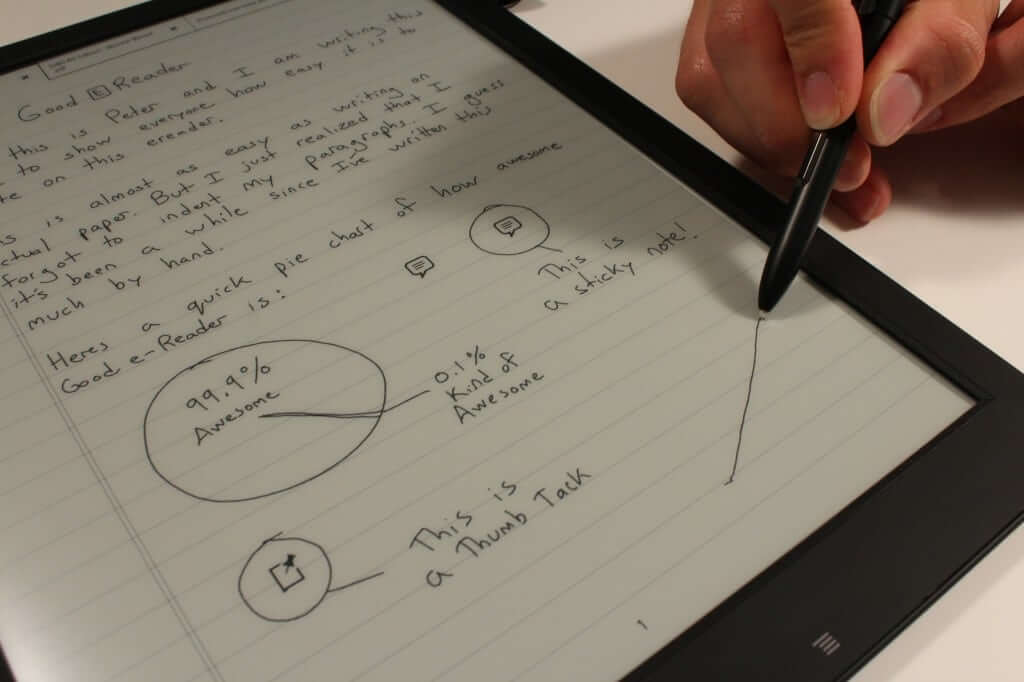 The Sony DPT-S1 13.3 inch e-reader is officially discontinued and all of the companies retailers are completely sold out. Amazon, B&H and CDW product pages are either broken or showing a out of stock message. Sony has confirmed to Good e-Reader that they are no longer manufacturing new models and they have a new product in development that should be released sometime next year.
The DPT-S1 was the first 13.3 inch e-reader and it could only read and edit PDF files. This was certainly not an e-book reader, but a very professional device. The success of this model prompted Good e-Reader to launch our own 13.3 inch device that featured an open Android ecosystem with full Google Play integration.
The timing of the DPT-S1 being discontinued is concerning. The company will be missing out on the lucrative holiday season.