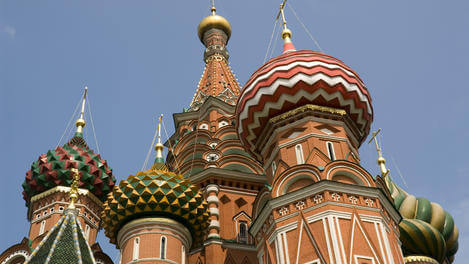 Sony announced recently at the Fotoforum 2011 that they will be bringing their PRS 350 and PRS 650 e-readers officially to the Russian market.
The Sony e-reader in an unofficial capacity has been selling quite well in Russia for quite some time now. According to J'son & Partners Consulting group in 2010 Sony accounted for 29% of e-readers purchased by the Russian market. In the past you had to rely on international shipping and gray market companies such as EBAY.
Sony will now officially be selling customized localized versions of their new Pearl e-ink readers, the PRS-350 and PRS-650. Sony will package the custom e-readers designed for the Russian market with special font patches and pre-loaded ebooks.
There is no word yet on what content distribution partners Sony has lined up for books to be delivered on the e-readers. Recently Sony signed many new book and publishing contracts for their re-entry into Japan.
Another compounded problem is that we face a global shortage of PRS-650 e-readers, according to an article we recently published last month.
According to some reports we of heard the Yandex Market shows 11889 to 15990 for PRS-650 right now, while the PRS-350 seems to be around 6300-6900