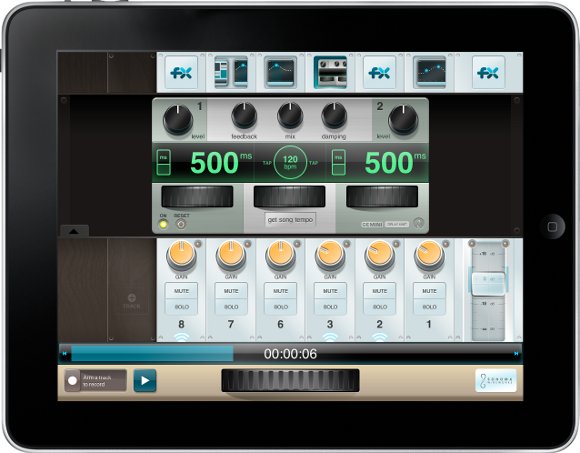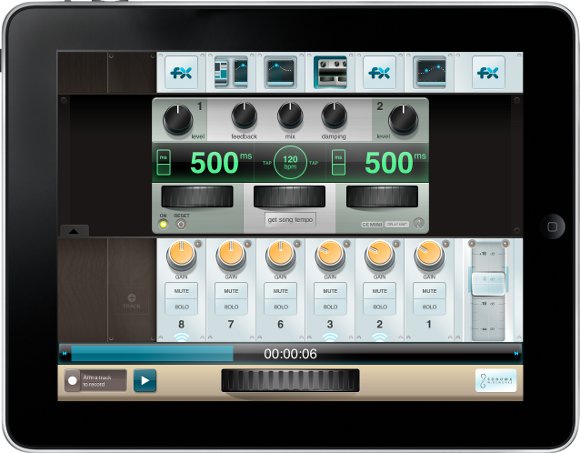 For indie authors, the work of creating a digital book can be daunting enough. But for authors with the right technical know-how, creating tablet PC-specific interactive ebook files known as enhanced ebooks that contain complete audio, video, and astounding numbers of graphics have made their works stand out from the digital crowd.
Now, a different form of ebook experience has appeared, thanks to Cathedral Rock Publishing. Their user-friendly tool, "Book IS the Store," allows indie authors to create a digital book with songs included in the file. Essentially, as the reader comes across the song on the page, clicking on the song will make a short version of the song play automatically to bring the reader further into the overall experience of the story, giving the reader the option to enjoy the song as part of the book or even to purchase the song; the entire book's soundtrack is available as well. This feature will be especially helpful to writer/musicians who want to be able to bring their entire body of work to an audience.
Book IS the Store is a function of ePub that currently works only for iPad. Authors with the ability to write their own music can use Cathedral Rock's team of musicians and producers to create this multimedia reading experience. Of course, the publishing team is also able to write the music for authors who want the soundtrack experience embedded in their works but lack the songwriting experience.
"Anytime you have a book in which you can show something instead of just telling something, you have a good application for multimedia," says John David Balla of Cathedral Rock Publishing. "Visual enhancements can augment the audio during the reading of the book."
This presents an excellent opportunity for the music and publishing industries to work together. "I'd like to see music embedded in some of the classics, where a publisher works with Sony Music to enhance the experience of reading an older mainstay book that may be declining in popularity. It can really rejuvenate a book. This is a way to form a marriage of sorts in order to add value and relevance to these works," adds Balla.
Balla sees great potential for this feature to bring real life footage and recordings to the genre of autobiography/biography, as so much documentation already exists for a lot of famous figures, and enhancing the biographies of musicians or bands with their own concert footage is an especially exciting prospect.
"We actually work with authors and publishers to embed multimedia characteristics in ebooks, and from there we can distribute, market, and promote the book as well. We basically are a staff of people who've become dedicated to setting books to music for the reader's enjoyment."
Mercy Pilkington is a Senior Editor for Good e-Reader. She is also the CEO and founder of a hybrid publishing and consulting company.