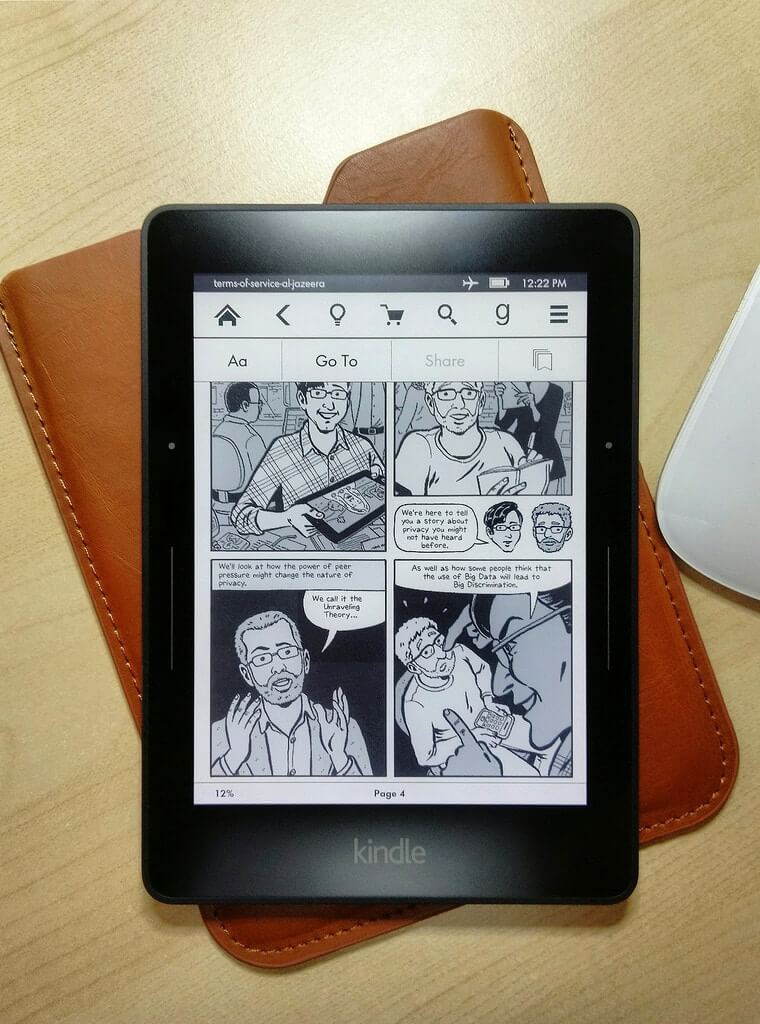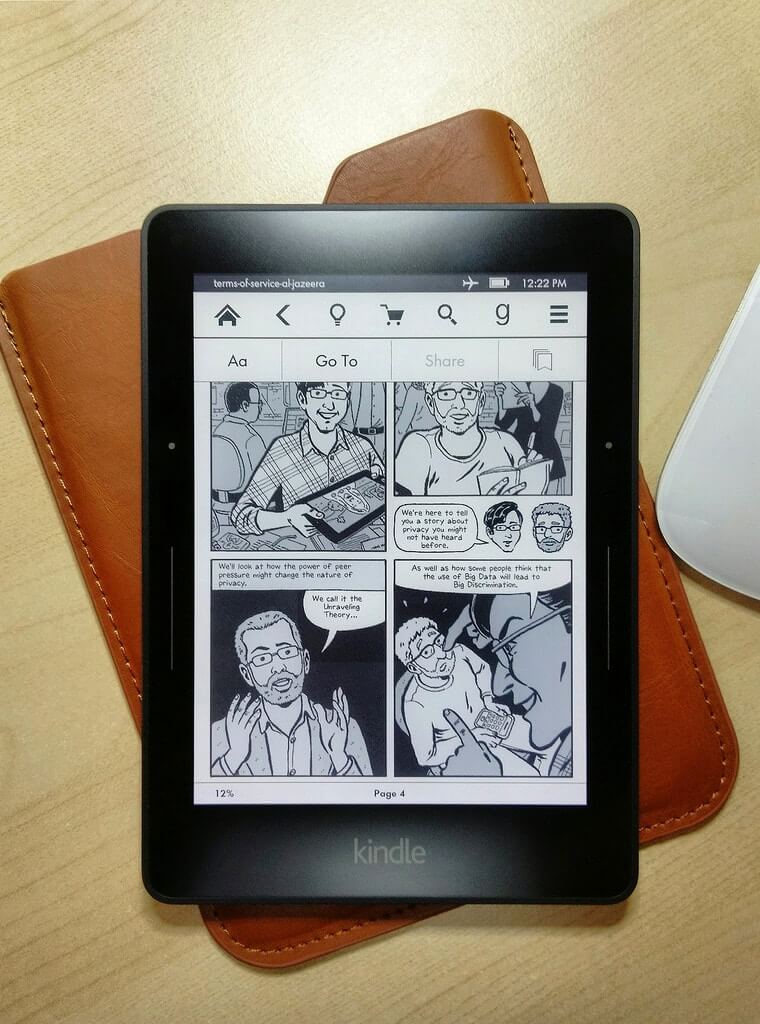 Like many other activities in our lives, the simple practice of reading a book has been transformed by digital technology. Much as card-games have been revolutionized by the advent of online video poker sites, the humble book has been given a 21st century update thanks to the introduction of eReaders.
And whilst traditional book-lovers scorned the rise of eReaders during their formative years, the current wave of eReaders has shown that despite books showing no sign of losing their appeal, the latest eReaders have a range of hugely attractive features.
Advanced ergonomics
Most of us would all agree that there's nothing better than holding a book in our hands, and the early eReaders suffered as a result of their weight and cumbersome design. However, the Cybook Ocean device measures just seven millimetres in depth, and its sleek design would undoubtedly prove highly attractive for a traveler looking for a slimline alternative to a heavyweight book.
And whilst many early eReaders had screens that had an unwelcome amount of glare, the current wave of devices such as the Nook Glowlight manage to use e-ink to provide a pleasant reading experience without the eye-strain.
Impressive range
But one of the most immediate things about the current range of eReaders is the sheer quantity of reading material that they can hold. Although not exactly cheap, the Amazon Kindle Voyage has become the flagship for eReaders as it provides a 21st century reading experience with instant access to hundreds of thousands of titles thanks to its Kindle Unlimited service.
Such devices also include many other features which can be particularly handy. Alongside basic features such as alarm clocks and dictionaries, online browsers are being introduced so that users can quickly visit gaming sites such as Lucky Nugget Casino that offer a chance to achieve any of nine winning hands in video poker before diving straight back into their favourite book with just a flick of a virtual page.
Environmental concerns
One of the more annoying things about the increasing use of digital devices is the need to ensure that they are powered-up for use. Thankfully the current generation of eReaders boast a pretty impressive battery life, with Amazon's Kindle Paperwhite's battery showing the remarkable ability to last between six to eight weeks on a single charge.
But despite the impressive ability to hold thousands of books and even play a range of casino games, until the world's software developers manage to create anything as beautifully tactile as a book, eReaders will still be playing a game of catch-up.

Markus lives in San Francisco, California and is the video game and audio expert on Good e-Reader! He has a huge interest in new e-readers and tablets, and gaming.