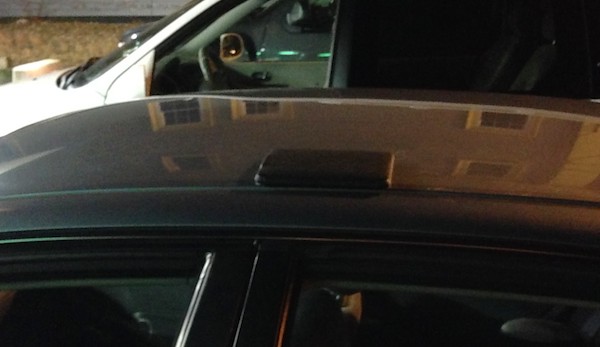 Kindle e-Readers and tablets tend to be one of the sole joys of a voracious readers life. You carry your entire library of books that you have read, intend to read or want to buy next. It can be devastating if you lose your Kindle Fire or Kindle e-reader or someone steals it. What should you do if this situation were to occur?
If you lose your Kindle, chances are it's going to be very hard to track down who found it or get back again. The first thing you want to do is deregister the device,  you do this by visiting Amazon.com and clicking on Your Apps and Devices.  Next, click on your devices, Click the Actions button, and then click deregister device. Deregistering your device prohibits Appstore purchases on that device, and disables the use of any app purchased from Amazon Appstore for Android and downloaded to that device. You can re-enable purchasing from the device by signing in to the Amazon Appstore for Android again.  Once you deregister  your device someone can't make any purchases via the One Click Checkout or access anything to do with Whispernet.
When you unregister your Kindle, you do not lose any of your past purchases or digital content. If you were to buy another Kindle Fire or an e-Reader you can simply use your login and password on the new hardware and sync all of your past content. One of the big drawbacks of newspaper and magazine subscriptions is that you can't get the back  issues via sync, instead you can only get the most current one.
If you want to insure that a stolen Kindle cannot be sold on the blackmarket, eBay, Craigslist or the local pawn shop you may elect to blacklist it.  The best thing to do is phone Amazon, and ask them to "blacklist" the device. When it is blacklisted, it can not be registered by someone else. You can do this by calling Toll free: 1-888-280-4364. If you manage to find it, or someone returns it in a lost and found bin, you can call  Amazon back  and they can unblacklist it so you can re-register it.
If you want to be an especially vigilant and upstanding citizen, you may elect to file a police report. Chances are if the value is less than $400, it is considered a petty crime and normally the boys in blue move slowly on this. So it might not be the best course of action to file for that lost Kindle Keyboard, but might be worth it for that shiny new 4G Kindle HDX 4G.
Most of Kindle loses occur on while flying and you just want to get off the plane after a long trek. If you realize you left your Kindle on the plane, you don't want to call the airline or talk to them in person. Instead, most major airlines all have online claim forms that you can fill out. This normally takes weeks to reach a resolution but many customers have found that they get an email eventually if they have found it and then pay the postage to ship it back to you.
Kindle Fire tablets work a bit differently than most of the e-readers. If someone finds it they do  have access to all of your apps and email accounts that you have on file. I recommend that you add a password to your device, to provide a barrier for a bandit. Try and make a password that is not "password" or "123456789." Find my Kindle is next to useless and should not be depended on.
Tablets are the type of item where it is next to impossible to get back once its stolen or lost. Blacklisting it from accessing core Amazon services would be a sufficient strategy to insure that a thief cannot use the device for their own dark ambitions. Often, a thief quickly resells it on Craigslist, and an unknowing customer cannot actually do anything with it. In this situation, normally Amazon will open a dialog with the new owner and get them to send it back in return for a discount on a new model.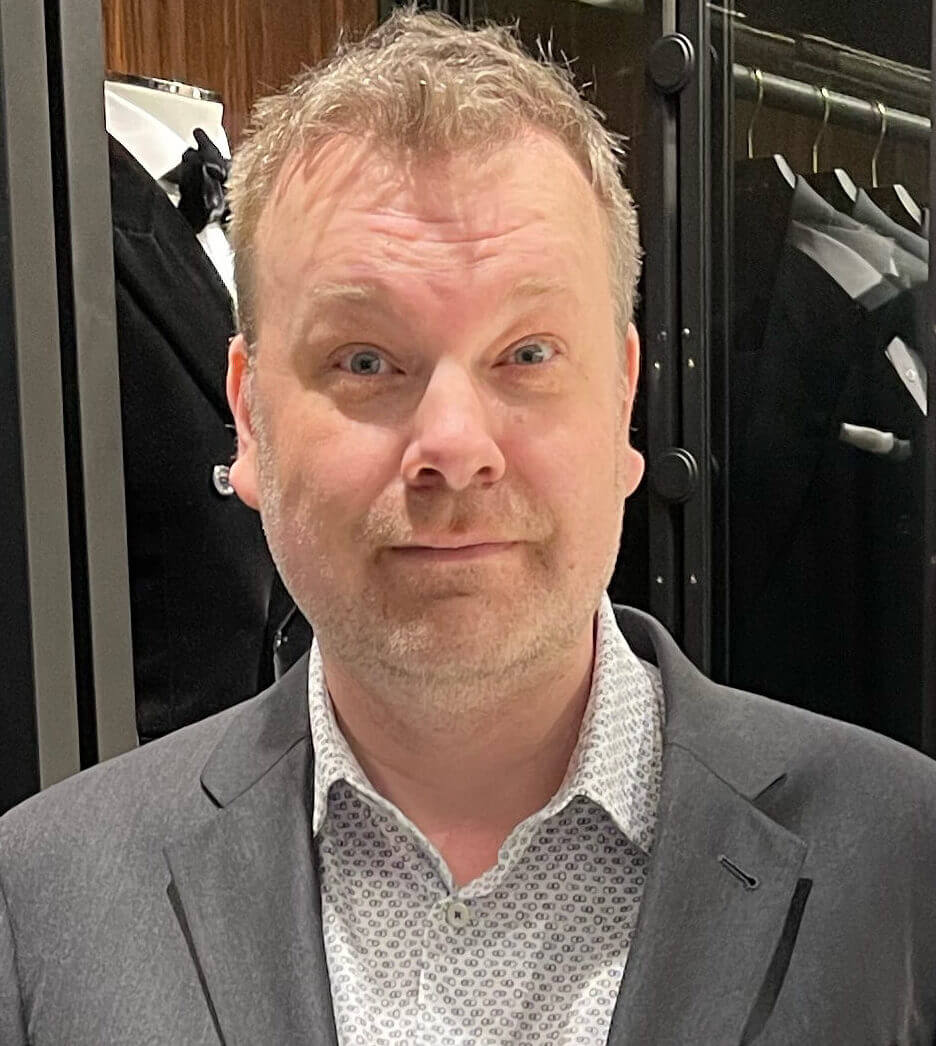 Michael Kozlowski has been writing about audiobooks and e-readers for the past twelve years. His articles have been picked up by major and local news sources and websites such as the CBC, CNET, Engadget, Huffington Post and the New York Times. He Lives in Vancouver, British Columbia, Canada.