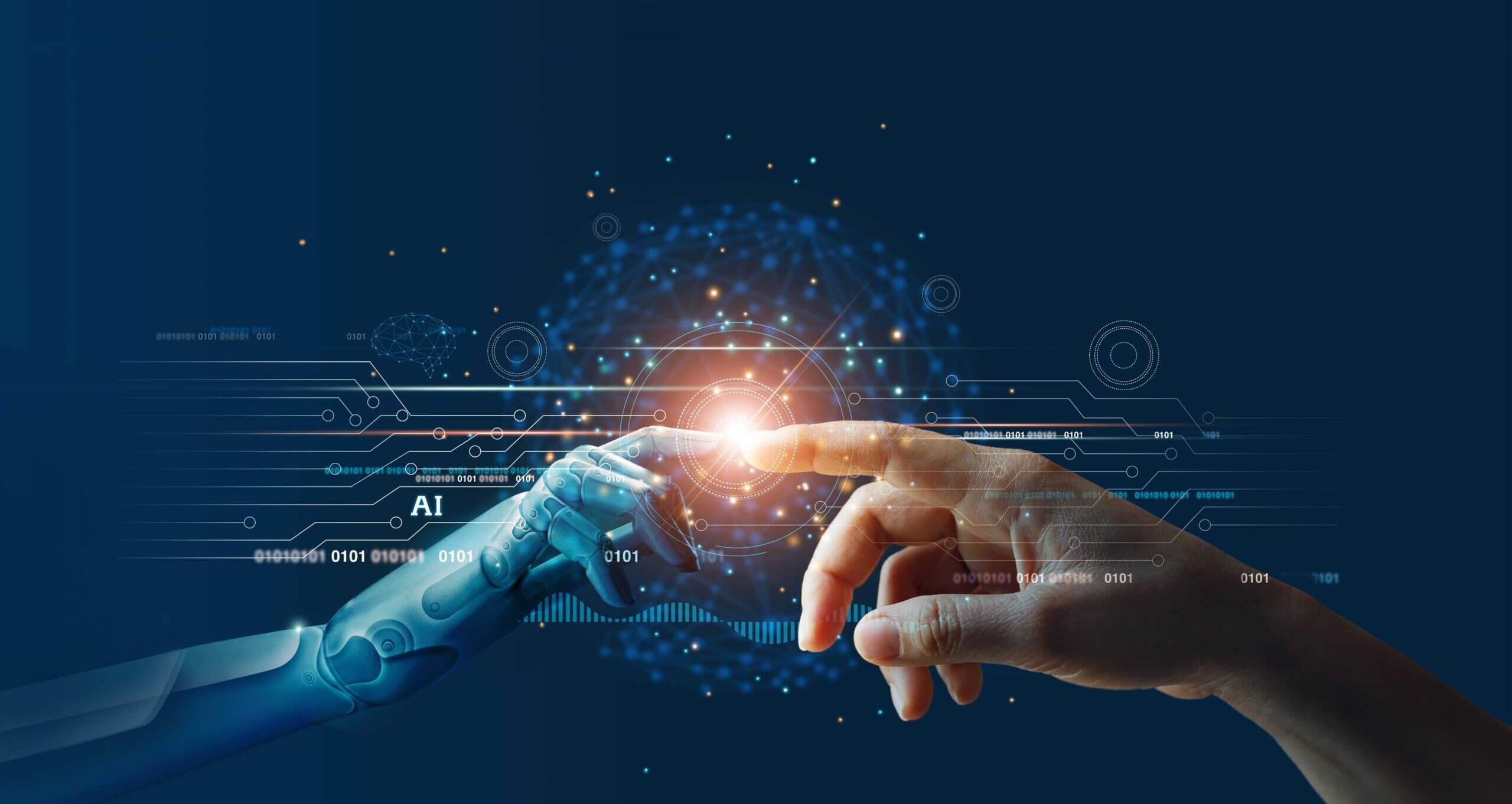 There is a lot of excitement about the possibilities of artificial intelligence (AI) in 2023, but there is also a lot of worry about it possibly replacing creative individuals. With varied degrees of success, ChatGPT can write a wide range of different types of papers, from insurance pre-authorization letters to dating app biographies. Many people who make a living generating digital art are concerned about their future since AI systems like Lensa AI and OpenAI's Dall-E produce AI-generated art.
For a time now, tech businesses such as Apple and Google have been developing AI for audiobook narration. Google began offering its services to publishers in six nations, including the US and Canada, in 2022. Google's AI narrators go by names like Santiago, who speaks Spanish, and Archie, who has a British accent. Early in January, Apple unveiled a group of AI voices with names like Madison and Jackson that writers and independent publishers using Apple Books to sell their books may use to read everything from love story to nonfiction.
Tanya Eby as well as other human narrators of audiobooks are now under increasing pressure due to the growing use of AI in the industry. Authors like Eby believe that their humanity is what actually makes them successful at what they do. Narrators choose a character's voice and other aspects of the way they convey emotion and nuance in fiction, particularly, in order to reflect the plot.
The closeness of speaking directly to a listener is described, and the narrators question whether those with the most realistic AI will experience the uncharted territory. They fear that interfering with the experience will be detrimental. The voices of AIs may vary from stiff to very believable. But, even the most fluid AI's might trigger those believability tripwires with an incorrect delivery or pace.
Audiobook aficionados would find it difficult to comprehend the reasoning behind selecting a manufactured voice above a human one. Yet, money and time could serve as more persuasive arguments for independent publishers and authors than the value of a creative performance.
The University of Michigan Press doesn't generate much money from audiobooks. About 100 academic publications written by scholars for scholars or students are released annually by the publisher. The expense of hiring a narrator for a book that would only make a few hundred dollars could reach as much as $6,000. Not to mention the labor-intensive production process. An audiobook's finished hour can be produced in about six hours.
The time and money required to produce an audiobook may be too much for smaller authors and publishers. AI might alter that. In other instances, listeners could simply be content to have an audiobook in whatever format.
Alexis Boutilier is from Vancouver, British Columbia. She has a high interest in all things tech and loves to stay engaged on all the latest appliances and accessories.