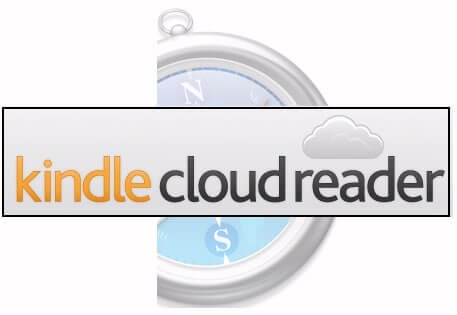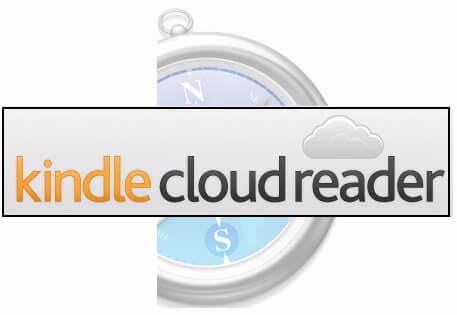 Recently Microsoft had invested $300 million with a Barnes & Noble subsidiary (for a 17.6% equity stake) to bundle the Nook digital bookstore with Windows 8. It seems that Apple's Safari browser will no longer be offered for PCs, or at least not the new versions. That certainly sounds like a little bit of corporate push and shove, but how will these changes affect e-readers?
For most, the changes may have no visible effect at all. Most people either use specific e-reader devices like the Kindle or Nook or free software provided by online book sellers to open and read ebooks. For these relatively independent devices and apps, the lack of the latest version of Safari won't matter.
For cloud-based e-reading platforms, such as Kindle Cloud Reader and Safari Books Online, no new versions of the Safari browser for PCs could cause a few initial issues.
Web-based and mobile-optimized e-reading platforms essentially draw on features in web browsers such as Firefox, Chrome, and Safari to allow readers to access their ebooks through the cloud (online rather than downloaded). Instead of using features and functions built-in to specific e-reader devices or apps, these use the capabilities already present in web browsers.
Here's the problem. Web browsers are updated and changed. That means features and functions can change, too. Usually, if modifications are needed at all, web-based e-reading platforms can adapt pretty quickly, but now future versions of Safari won't be available at all for Windows/PC based systems.
That could cause a slightly longer hiccup. Will it be a major hiccup? I doubt it. Most of the cloud-based e-reading platforms, including Kindle Cloud Reader, Kobo Cloud Reader, and Safari Books Online, support other browsers, too. Any necessary modifications should occur quickly.
The vast majority of PC/Windows users don't use the Safari browser anyway, but if you are in that small group of PC/Windows users who use the Safari browser to access your ebooks through the cloud, you should probably go ahead and try Firefox or Chrome now, before the Safari updates stop accessing Windows.

Sherry Snider, technical writer is also a technical trainer, editor, and ebook author specializing in instructional/educational material, hardware and software manuals, multimedia learning, and section 508 compliance. If you want to get into contact with Sherry Snider you can send an email to sherrysnider@gmail.com