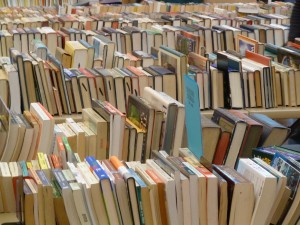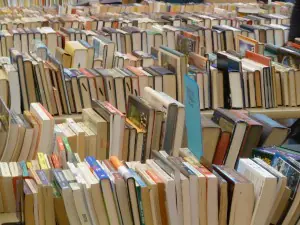 One of the most interesting digital publishing trends of the year has been the reemergence of a number of ideas that appeared well before their time. Startups have come and gone in this space, and others have renewed those models and ideas at what is hopefully a more appropriate time. Yet another "newly new" idea has emerged, one that has its roots in giving authors total sales control over their work, but perhaps this one is finally ready to take hold.
Writer and publishing expert Cory Doctorow has announced a "new" business model that stands to net authors even larger shares of their royalties without disrupting the important contributions of their publishers (assuming they have publishers). This concept lets authors sell their books directly to the reading public via their websites, meaning they can cut out that Amazon-middle-man and pocket the 30% or so that Amazon usually takes in exchange for being the retailer.
First of all, Doctorow (whom we at Goodereader actually adore) is assuming in this model that the author has a publisher. There's also an assumption that the author is selling books on multiple retail channels, not just from the largest one. But the really important take away is that in order for this to work, the author must have a significant following of readers and a strong social media presence. Why? Think about what Amazon does for self-published authors. It's not just about hosting a simple mechanism to upload and sell a digital file, but rather those all-too-important "algorithms" that everyone keeps touting. For self-published authors of even a moderately successful ranking, Amazon placing a book in front of consumers is huge marketing that those authors can't get on their own.
Does Doctorow's idea have a sound concept? Of course. It's completely viable for those who have a strong online presence and a loyal readership. But does the typical self-published author with two ebooks on Amazon stand to benefit from selling his books through his own website, also known as the online equivalent of setting up a sales booth from the back of their car? No. The idea that an author can continue to produce well-received content on a fairly regular basis and sell it directly to fans is limited to those who've made a full-fledged career out of this author thing. Again, startups were promising this kind of model six or seven years ago, and as they discovered the hard way, the only authors who can be successful without Amazon are the ones who simply don't need them.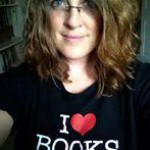 Mercy Pilkington is a Senior Editor for Good e-Reader. She is also the CEO and founder of a hybrid publishing and consulting company.