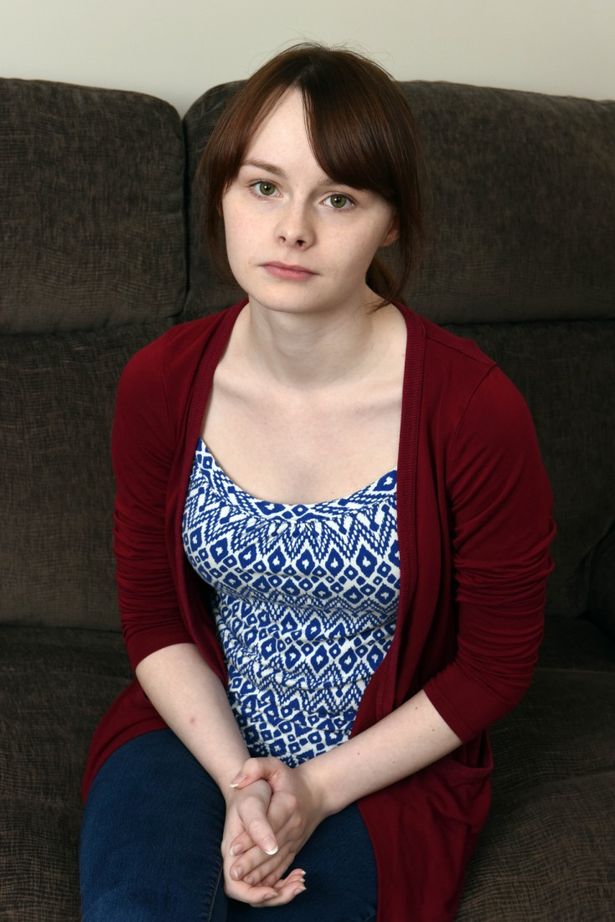 Richard Brittain wrote a book called the World Rose and admitted that a women that he had stalked became the central character. A young 18 old girl left a scathing review of the self-published. Richard took exception to the review and stalked her Facebook page, discovered where she worked and traveled all the way to Scotland where he violently hit her over the head with a full bottle of wine, causing her to be hospitalized.
The girls name was Paige Rolland and she worked at the local Asda as a merchandiser. She recounted the attack on WattPad, but the post has since been deleted.
"I was in the cereal aisle, bending down to get something from the bottom self. When I stood up, something hit me on the head. Hard. At first, I thought that maybe I'd hit my head off the shelf, and as everything started to spin and go black, I wondered how the hell I could be so stupid as to hit my head so hard. My vision was black, and my hearing was muffled, but I was very much conscious – I did not pass out (and this is important 'cause of my pride). I turned and put my hands out to lower myself to the floor gently, which is something my mother has always taught me to do should I think I'm going to pass out. It prevents further injury. As I lowered myself, I heard the tinkle of a bottle on the floor and I thought that something had fallen on me (even thought there is definitely no wine in the cereal aisle).
"I kept thinking that of course I was going to be fine, I'd only bumped my head. But when I did move my hands to let everyone put towels under me, I saw blood covering my hands and dripping down my arms. Without the pressure on my head, the blood spread down my hair and the back of my neck. I remained mostly calm, save for the occasional cuss word at the sight and feeling of the blood – that's when I knew I definitely wasn't okay."
"Before I went into shock for the first time, the baker pressed towels to my head and someone covered me with a heavy jacket to try and stop it from happening. I heard one customer say to the baker that someone had come from behind me, hit me with a wine bottle, and had walked away."
The security footage of the store showed that the attacker was Richard "Benevolent Stalker" Brittain who was responsible. He tracked down her workplace on Facebook, traveled to Scotland from London and staked out her workplace until she was there. He attacked her and then traveled home.
Richard Brittain was arrested and has since been released on bail. I wonder how many extra books he will sell due to the situation garnering some fairly mainstream media press in the UK from publications such as the Daily Mail, Telegraph, the Independent and the BBC.

Michael Kozlowski is the Editor in Chief of Good e-Reader. He has been writing about audiobooks and e-readers for the past ten years. His articles have been picked up by major and local news sources and websites such as the CBC, CNET, Engadget, Huffington Post and the New York Times.